With vacation rentals in France becoming more populous year on year, heavy investment into the preservation of history in many cities and towns and even more transport routes available both in and to the European country, it has never been a better time than right now to visit France.
I have lived in and toured around France for many years having first fell in love with the country when I came to university here as a tender 18 year old student. Since then I have spent roughly 7 years in France and intend on making it a large part of my life going forward.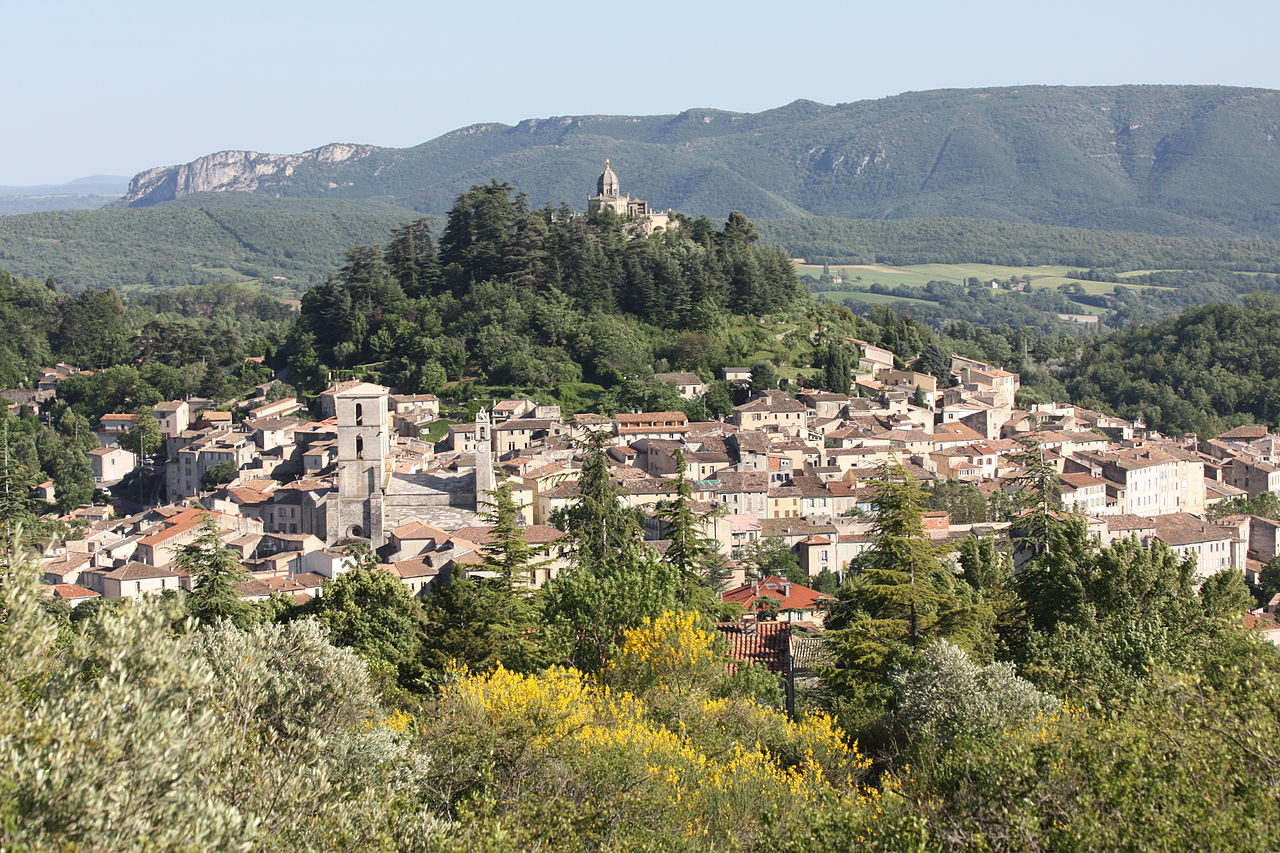 In my opinion, France has the perfect combination of old and new, elegant and edgy as well as offering a cultural melting pot with a backdrop of pure French beauty. France is often a paradox and I think it is that which I love most about the country. France is far bigger than may think and there is so much for tourists to see on a visit here. I have sat down and put together a list of my favorite French locations so that if you are pressed for time during your stay, you can follow my advice and hopefully find a part of France to fall in love with.
Le Mont Saint Michel
This incredible island juts out above the sea-line in between Normany and Brittany on the west coast of France. The island was once inhabited by Benedictine Monks and later used as a prison, these days it has religious settlers and it makes for a wonderful place to visit. A registered UNESCO World Heritage site and considered by many as a 'Wonder of the West' Le Mont Saint Michel is well worth risking the high tides and walking over to from the mainland.
Auvergne
At times France will give you cities that appear to never stop, hustle, bustle and madness being a daily occurrence. What better way then to shake off the city than by spending some time in tranquility in a place like Auvergne. This large open expanse of land is sparsely populated and in all honesty, being here feels as though it is a location which time simply forgot about. There is plenty of hiking and cycling trails throughout the region and you can even talk a hot air balloon over the magnificent peaks. Small volcanoes in the region have created lots of natural spas and thermal springs and this is the region where the water for companies such as Evian and Volvic are found.
Strasbourg
If you want history then look no further than Strasbourg, a city which has been under Roman rule, German rule and no of course, French rule. The result of these influences is a city which basks in its own story and offers tourists a city center that displays all of its incredible history. The city center was the first entire center to be registered with UNESCO and you will find Hansel and Gretel-style housing along the river banks, the impressive Notre Dame cathedral and lots of medieval buildings all packed into the center of the city. If you love food then you will be well looked after here, only Paris has more Michelin starred restaurants than Alsace and the cuisine is a fusion between the best of both French and German styles.
St Tropez
One of my favorite places in France is St. Tropez, a vibrant sunshine haven which gives you the perfect place to live in luxury, top up your tan and enjoy some of the best nightlife in the country. Widely considered as an exclusive location for the rich and famous, this notion is only half-true and you can indeed enjoy St Tropez on a relatively small budget. Unless you want to go and see how the 'other half' live, I'd recommend that you visit away from high season in order to see St. Tropez, a naturally beautiful harbor town, in its full glory.
Luberon
Wen you see those enchanting images of France on the front of postcards, you are most likely looking at one of the Luberon villages, a region in southern France with true medieval style. These villages are like time capsules with the borders of France and offer pure beauty and ultimate tranquility. Here you will find cobbled streets, vineyards aplenty, long rows of lavender lining the fields and chateaus popping up all around. If you want to see 'classic' France then this is where you should go.
I do love Paris and some of the other bigger cities bit in truth, there has already been so much written about those places that I prefer to inform people about the other parts of France that often don't get spoken about, perhaps it is for the best, we wouldn't want everyone going there, would we?