Need to "get outta Dodge" in a hurry, but you don't want to rock the proverbial business boat? Stop worrying. We just happen to know about several Android apps that will help you take a last minute trip without feeling guilty. Here are some of our favorites.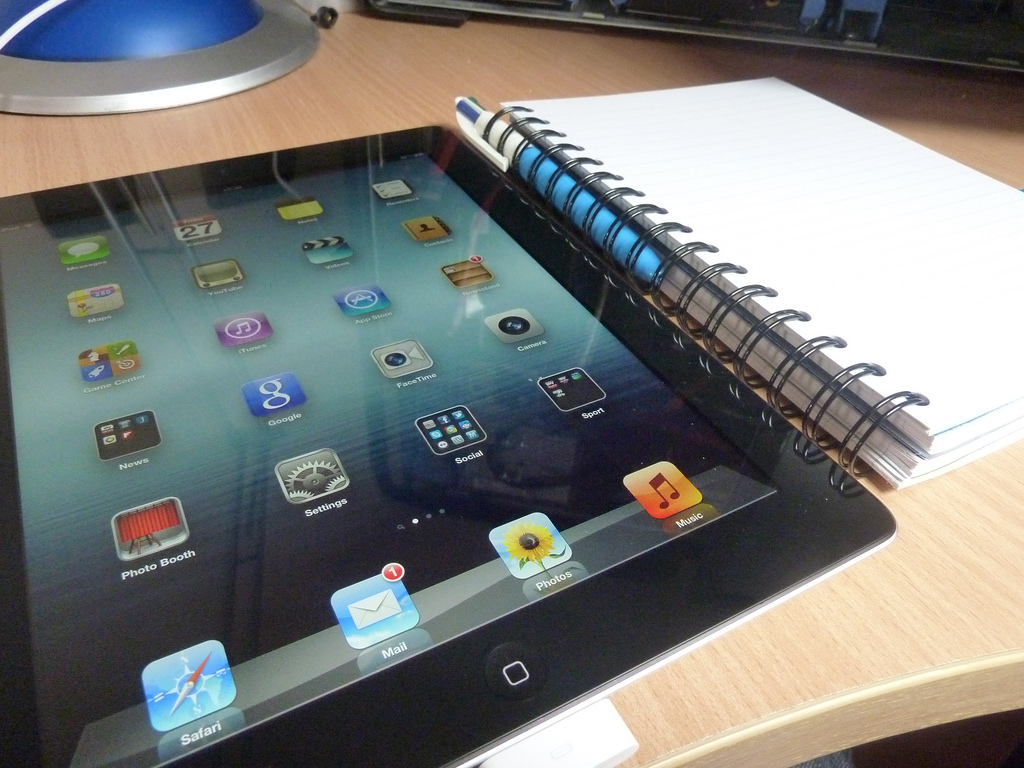 Go anywhere for less
If you have a particular destination in mind and aren't attached to exact travel dates, Hopper may be the perfect app for you. Hopper comes with a number of features that allow users to make price comparisons up to six months into the future. Simply download and install Hopper, then input your preferred destination. Instantly, the app delivers price forecasts that can give you a better idea of when to book your flight reservations. Hopper includes nearby airport comparisons, too. Call a friend, tell them you're recording and keep their driving directions of hotel recommendation on file for easy reference later on. Learn more at Google Play.
If you simply want to get out of town and don't particularly care where you go, download GTFO travel app for iOS or Android devices. Also known as Get The Flight Out, this handy app offers instantaneous info about flights leaving local airports within the next several hours, says AndroidCentral reviews.
Stay better for less
HotelTonight will help you book a nice room with almost no notice whatsoever. If you're a seasoned traveler, you know that finding a room on the same day can be a daunting task. Install HotelTonight, and browse a range of discounted rooms in your location in real time, suggests Outside Online magazine. SecretEscapes is another Android app that helps users find hidden gems for amazing rates. It works a bit like Groupon with an ever-changing assortment of great getaways for budget minded travelers.
AirBnB is the ideal app for travelers on a budget. In lieu of paying for a pricey hotel room on a business trip, reserve a space in a lovely private home for a fraction of the price. This alternative travel modality is right for millennials, business owners, conference attendees and others who would rather spend their money on a good time in a faraway destination than on a boring hotel room. AirBnB app is available for a range of devices. Browse properties by amenities, price range, nearby attractions and other features with this must-have travel app.
Things to do when you're traveling
Look for off-limits airport lounges at the last-minute with LoungeBuddy. Frequent business flyers may be granted easier access to VIP areas when they have this cool app on their smartphone. Relax pre-flight or enjoy a delicious meal before jumping onto your next flight. Just download the app, tell it who you are and a little about your travel habits. Note if you are a military member and let LoungeBuddy find every amenity to which you may be entitled.
Ease your mind and your pocketbook, too, when you avail yourself of clever travel apps for Android phones and devices. Travel smarter, use the right apps, and you can save your sanity every time you travel on business or for pleasure.