If you are about to take your first ski trip, then you're probably asking the all-important question of what to pack. Ski wear should be chosen with a lot of careful consideration, since it protects you from the elements whilst you take part in the sport. So, whether you are a beginner or an expert skier, it's important to pick the right clothing. And, there's no more important item than your ski jacket, which needs to keep you warm, provide the flexibility to move around, and make sure that you look great on the slopes. So, we've put together some top tips to help you choose the perfect ski jacket or coat.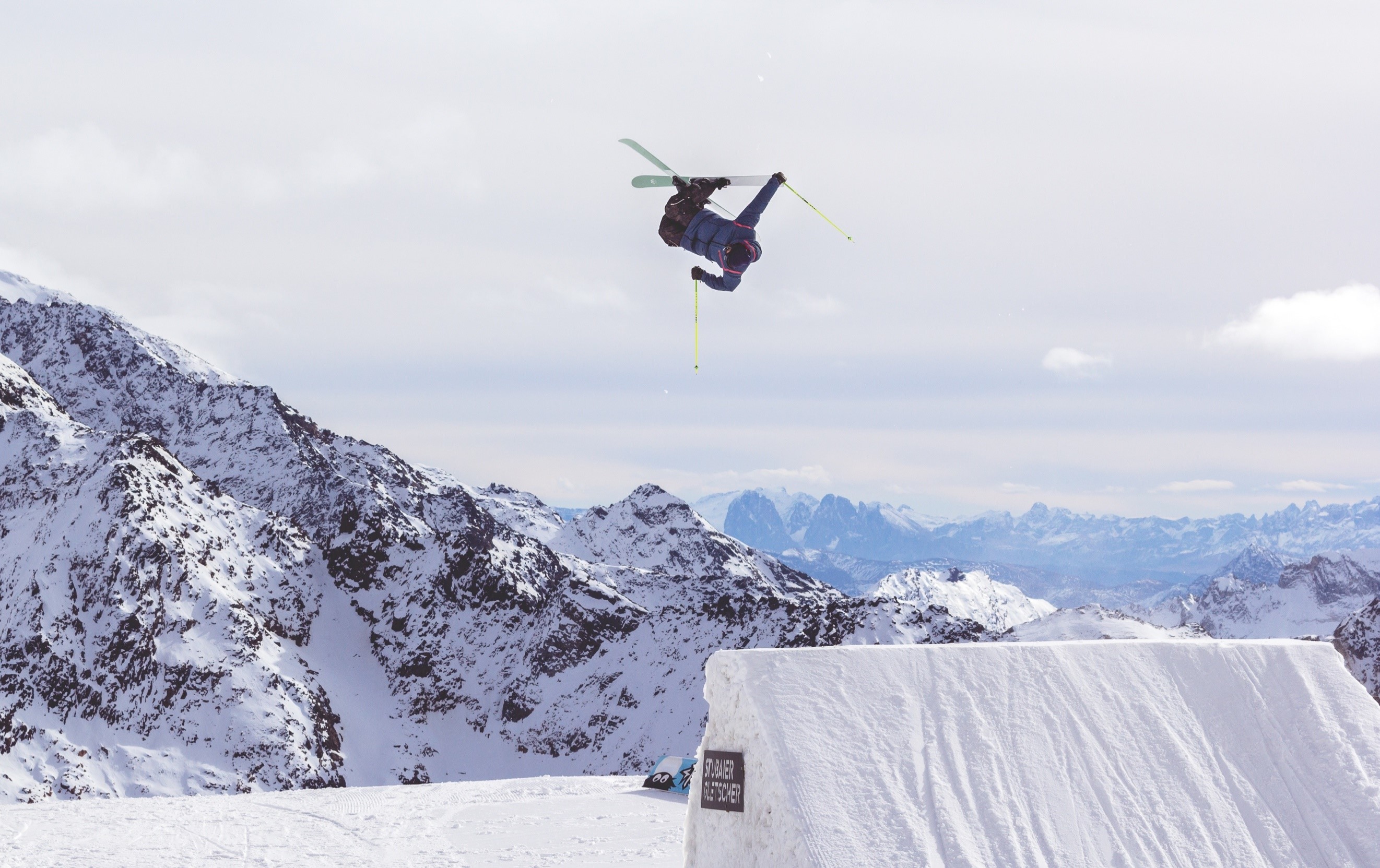 Tip #1. Choose the Best Brand
When you're looking for snow gear, it's always best to invest more in a good brand. Investing more into a ski jacket from a high-quality, reputable brand is always better since this way, you know that you are getting the best. Use trusted online review sites to determine which brands offer the best value for money.
Tip #2. Consider a Shell Jacket
Many ski holidays aren't taken during the winter, so you can expect it to be slightly warmer on the slopes. Plus, if you're really going for it when skiing, the last thing you want is a jacket that causes you to overheat. So, a shell jacket is a really good idea; they are breathable, lightweight, and durable.
Tip #3. Pick the Right Shape
If you're buying a ski jacket in-store, then always be sure to try on potential choices first to make sure that you've picked the right shape. No matter how great a jacket is in terms of colour, features and quality, it's never going to be right for you if it's shaped wrong. For example, longer ski jackets are great for keeping you dry if you fall over, whilst fitted shell jackets will show off your silhouette better.
Tip #4. Opt for a Bright Colour
Choosing a brightly coloured ski jacket not only makes it easy for people to notice you on the slopes, it can also mean that you are located easier in the event of an accident. And, an unusual colour can really make you look great as you ski. Options such as emerald green, mint, burnt orange, or purple all look awesome against the snow.
Tip #5. Choose an Eco-Friendly Option
Today, watching your carbon footprint goes much further than simply switching off electrical appliances and keeping an eye on your water use. In fact, the clothing that you buy can contribute to the effect that you have on the environment. Many ski jacket manufacturers now sell jackets that are made from recycled materials, or donate a percentage of their profits to good causes.
Tip #6. Spend as Much as You Can
When it comes to planning your budget for your ski jacket, it's important to think big. Even if it takes you a little longer to save up, don't worry about overspending – in fact, the more you spend, the better value for money it will be in the long run since your jacket will last for much longer.