You may be a geography ace: studying maps, reading plenty of books and even spending your free time on a game or quiz that challenges your geography skills. But how much do you really know about Europe's waterways?
As cruises are becoming more and more popular, brands such as Royal Caribbean and Princess Cruises are now household names. However, so many little gems continue to slip under the radar. So, broaden your knowledge and discover how to travel the best European destinations in style, with these five underrated cruise lines.
Majestic Line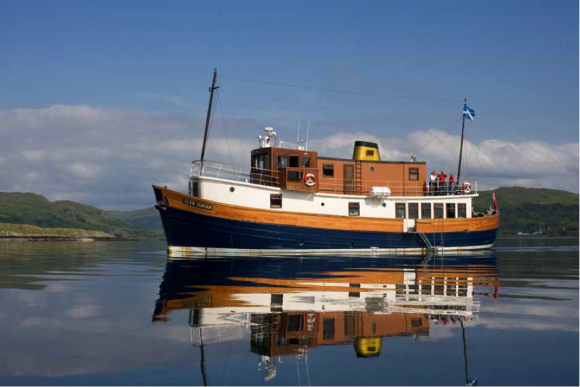 Scotland is home to some of the most scenic settings in the UK and what better way is there to soak them all up then on the water? Majestic Line is a family-owned business, with two different "luxury mini-cruise ships" on offer. As converted wooden fishing vessels, the Glen Massan and Glen Tarsan are only able to carry a dozen or so passengers per journey, but they are the perfect way to discover spots such as the Loch Ness in character and style.
A-Rosa River Cruises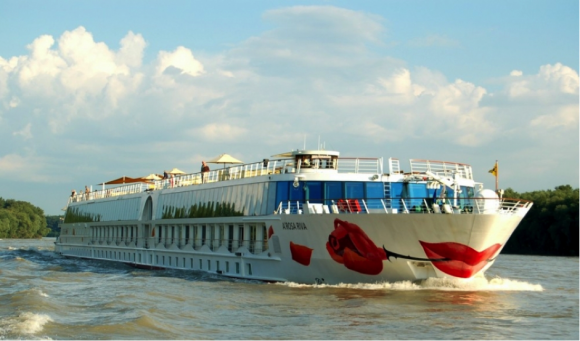 With 11 river ships in toe, A-Rosa River Cruises is a rapidly expanding German business. To accommodate their growth, three modern vessels now boast an English speaking crew. The A-Rosa Flora, A-Rosa Stella and A-Rosa Silva welcome up to 186 passengers to chart through the waters in the Rhine, Danube and Rhone. Enjoy the all-inclusive settings before hopping on one of the on-board bikes to explore the land.
Emerald Waterways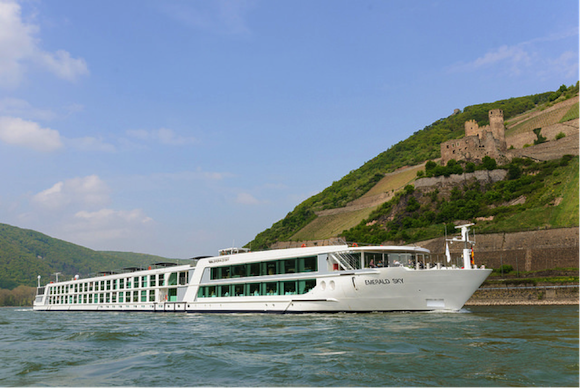 Emerald Waterways is still in its infancy, having burst onto the scene back in spring to become Europe's first cruise line start-up in six years. Owned by Australia's Scenic Tours, the 182-passenger "Star Ships" Emerald Sky and Emerald Star vessels take a leaf out of the major brand's books, delivering on-board luxuries such as movie theatres and swimming pools.
CroisiEurope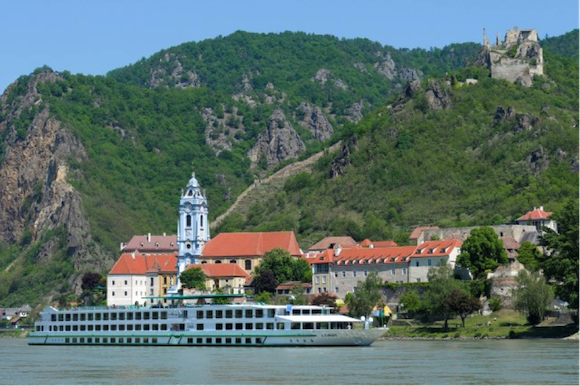 CroisiEurope is a big name on the continent, with nearly 40 ships and barges travelling across France, Belgium, Italy, Spain and Germany. As well as sailing in some of Europe's most popular countries, on-board Michelin-starred chefs craft delectable menus to be enjoyed in the elegant settings. The company recently added another offering to their roster in the shape of the 84-passenger MS Lafayette, which was inaugurated in Strasbourg alongside two other barges.
Louis Cruises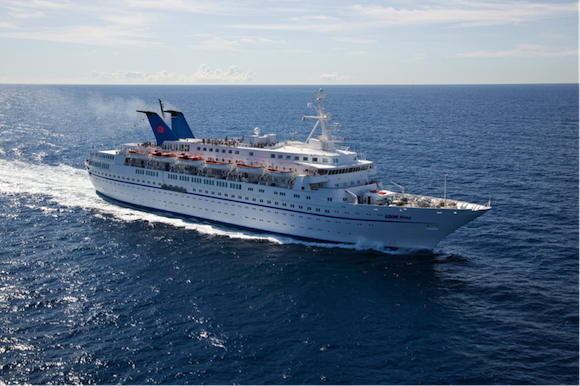 You won't have to break the bank to enjoy a Louis cruise. Three ships accommodate up to 1,664 passengers in accessible cruise itinerates around the beautiful settings of Turkey and the Greek Isles. Cruise lengths vary from between three to eight days, and you're sure to be in good hands. Parent company Louis Group has been in the tourism businesses since 1935.