Travelling around the world is one of those things easily considered to be the true spice of life. The more one sees of the world, the more one realizes what a big, wonderful place it truly is. However, for some homeowners who trek around the globe on vacation, they end up returning home to disastrous situations. And these situations aren't always centered on criminals who broke in or kids who decided to paint the town by trashing your house. Some of these issues include flooding and other serious types of property damage due to neglect.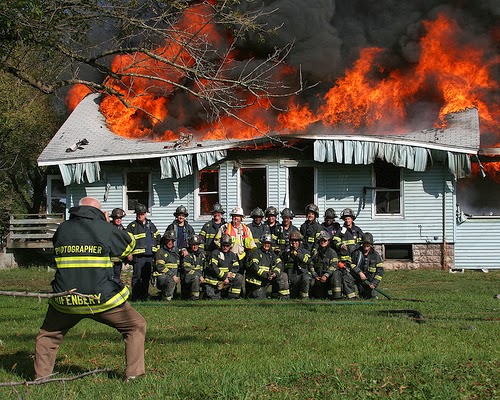 There is a huge difference in leaving your home unattended and in leaving it unprotected. From tips to reduce flood damage to helpful advice that will reduce your risks of break-ins or vandalism, here are a few different ways to fully secure your home while travelling.
Different Ways to Fully Secure Your Home While Away
1: Locking Up
What does locking up your home really mean? When you're running off to the store or going to work, locking your door is typically enough. But when you're leaving for weeks or months, locking up takes on a completely different meaning. Make sure you truly secure your home by locking:
Your doors
Your windows
Your garage
Your basement
Any type of access panels
Your skylights, or any other potential entry point
Your spare automobiles
Your storage shed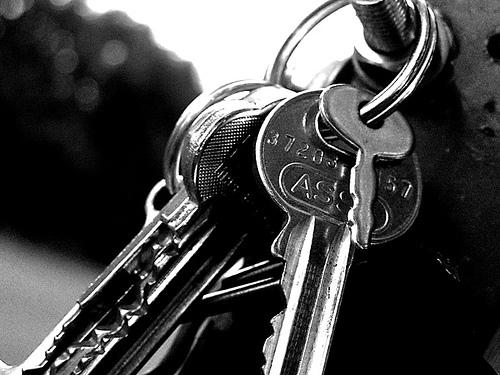 Though criminals are notorious for breaking down doors and windows, the statistics suggest that forced entry crimes are statistically rare versus unlawful entry crimes (where a door, window or 2nd floor French door was left unlocked). And, of course, nothing beats a good security system.
2: Shutting Down
Taking steps to avoid a break-in is essential, but it's not only criminals and vandals that cause damage. What if you leave the gas on and something causes a spark? What if a pipe bursts, heavy rains hit, or a tap suddenly gives way? Locking up is smart, but actually shutting down your home can prevent serious property damage. Shut down your home by:
Turning all the gas sources off
Shutting down the main water supply
Fortifying the basement against heavy rains
Making sure your drainage systems are functional
There is a flipside to shutting down. Some things  you may want to leave on. For instance:
You may want to leave your lights on for periodic use (see securing a lookout below)
You may want to leave your land line active with a message that states "Stepped out for a bit, be back shortly, etc."
If you have a weekly lawn care visit, you may want to keep it
3: Securing a Lookout
Unless you live in a secluded location, trusted neighbors can be a big help while you're away. Having one trusted neighbor tasked with keeping an eye on the home allows your home to appear occupied to those looking for abandoned houses. It also puts someone in and around the home in case it starts to flood, a fire starts, or some other unfortunate circumstance arises. A lookout can help you in numerous ways, including:
Turning your lights on periodically to ensure a lived-in look
Checking  your pipes and drainage systems
Making sure no one has attempted to break in
Storing some of your more valuable pieces
Handling any visitors to the home
A lookout gives you extra peace of mind and guards against any smaller problems becoming much larger problems over time.
4: Removing "Secret" Entry Points
Hiding a spare key under that fake rock, the door mat or under some leaves is really dangerous at any time, particularly while you're away for extended periods. Likewise with having a back door lock that you can shimmy open in a pinch. These might stand as secret conveniences to you, but they're no safeguard against someone who wants to break in.
Make sure you take security seriously and remove and fix these "secret" entry points that so many homeowners have.
5: Delaying Your Mail
When your mail stacks up, it doesn't matter that your phone is still active or that your lights come on periodically. Anyone on the lookout for empty houses will take that as a sign that your home is ripe for the picking. If you don't have a neighbor coming over to collect your mail, make sure you cancel it for the length of your vacation, have it sent to a P.O. box, or some other solution.
Also, have any papers cancelled and don't order any packages that may arrive while you're away.
Securing your home is a matter of great importance, even if your trip is on the short side. You never know when a pipe will malfunction, when a flood or fire will occur, or when that friendly neighborhood cat burglar is on the prowl. The more steps you take to guard against damage and break-ins, the safer you'll be.