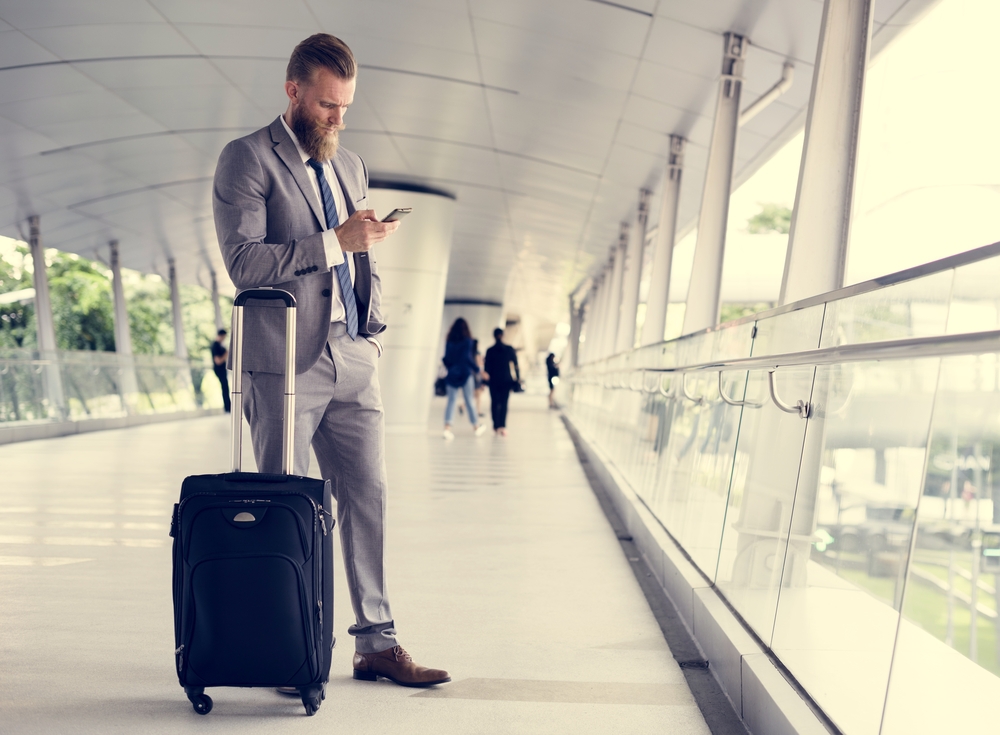 Just because you step on a plane does not mean you are a tourist. Many of us travel overseas on business, which means that although you have been to a country you may not have actually seen it.
High-flying business people rack up air miles as second nature, pretty much living in a time zone all on their own with an extensive list of hotels they have stayed in around the world. This lifestyle is not for everyone, of course, as it takes a special person to be able to live life in the fast lane, interacting with associates from all different cultures on a regular basis.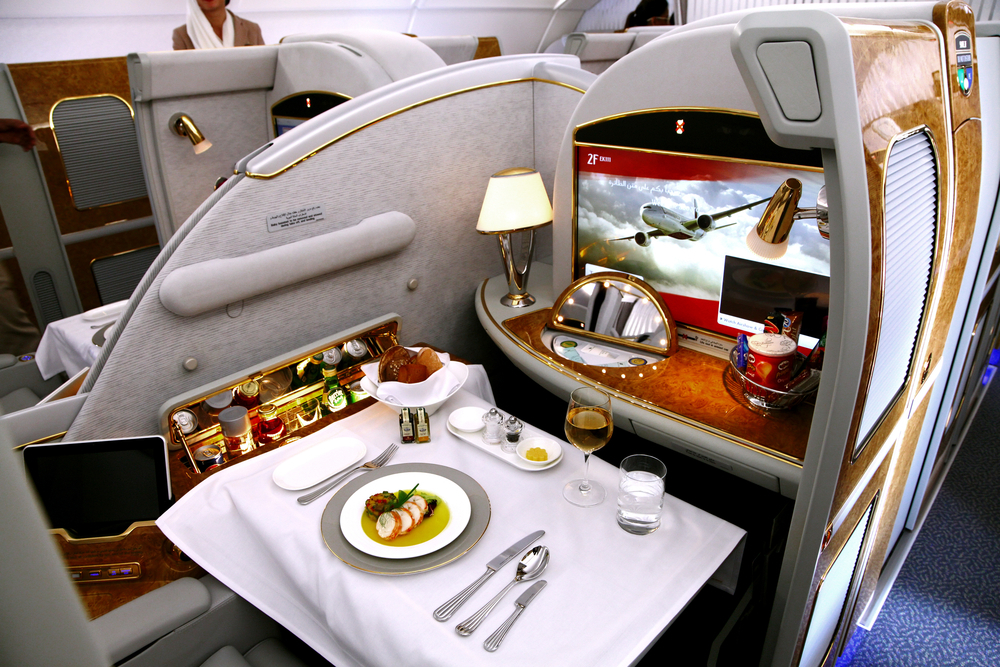 Travelling Business Class
Business class is a magical place that we know exists, but most of us will never experience. For CEOs of major companies, however, this is the only way to travel due to its exclusivity. Only high-ranking personnel travel business class, due to the prices that airlines charge.
What you can expect is lounge access and service on top with flight attendants always willing to go out of their way to meet your every request. Long-haul flights can be uncomfortable, with nothing more than a screen and a set of headphones to keep you company for eight hours. In business class, however, you are treated to a wining and dining experience not out of place at the finest restaurants in the world, and a place to sleep in a comfortable horizontal position.
The champagne flows and, for all hard-working associates, Wi-Fi access is usually on offer for those that wish to stay connected, even when 39,000 feet up in the air.
Where to Stay
Picking the best place to stay can be difficult, but as long as you check off the main key areas then you should be okay. These are:
Within a good distance of the airport
Accessible by public transport (train line etc…)
Well-maintained meeting and conference rooms
Reputable service
When you are travelling to a business meeting, you want to stay at a hotel that is close to the airport that you are travelling to and from, and major cities. For example, the Best Western Nottingham Derby is situated near East Midlands Airport and 15 minutes away from the city centres of both Nottingham and Derby.
Other hotel chains offer luxury accommodation on the doorstep of most major airports, specifically targeting high-ranking business people as they travel to and from meetings and conferences.
Making Time for Sight Seeing
Business people will find they have little to no time for sightseeing and being able to get out and explore their new domain, which is a shame. However, it is not unknown for associates to fit this into the schedule as a means of an ice breaker, in much the same way as a round of golf.
Businesses often look to impress visitors by showing them the sights of their local cities, especially if they are based in places such as London, New York and Paris, where you are spoilt for choice of where to take your guests.
Travelling Home
At the end of the trip, when it is time to return home or embark on your next destination, it is important to enjoy a meal before leaving. Good business practice is for the hosts to take their guests out to dinner before leaving, which means enjoying the finest in culinary excellence to celebrate a productive trip and/or a new deal between two parties.
Travelling business class is a whole different world from what the casual tourist is used to but, if you ever have the opportunity to spoil yourself with a seat in business class, it will be an experience that you never forget. Is it worth it? Decide for yourself.