When you travel, a lot of attention is focused on the exciting things about to happen. However, many travelers often overlook what should happen in an emergency. The last thing you want to deal with is the possibility of injury.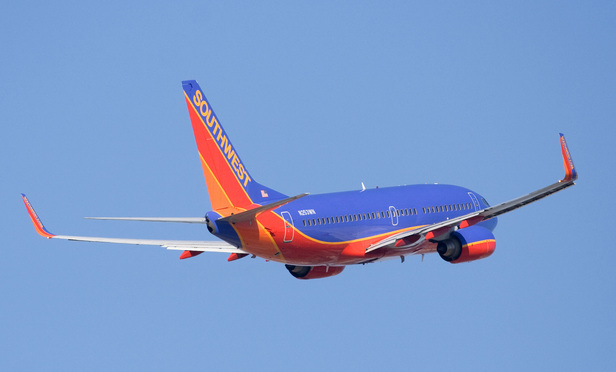 Just because you're in a new state or country does not mean something bad can't happen. Accidents can take place at any time. That's why it is essential to understand what to do in case you are injured. Without the right amount of preparation and education, an unexpected injury ca rapidly become a major catastrophe.
Before you leave home, verify that your insurance will cover injuries during international travel. You should also research whether there are certain conditions you need to consider. Based on the circumstances, you may want to consider purchasing travel insurance for the full length of your trip.
When you arrive at your destination, locate the nearest medical facility closest to your shelter. If you're in a location where English is not the first language, check to see if the hotel or resort has an English-speaking doctor on call. Be sure to write down the emergency numbers of nearby medical facilities, and your insurance number.
It's easy to be preoccupied when you travel, however, forethought and research can make anyone prepared for an unexpected crisis. Make sure to check out the infographic below if you are interested in more tips about what to do when you have a medical emergency while traveling.
Author bio: Donald J. Nolan is a nationally acclaimed lawyer and founder of Nolan Law Group, which has become one of the nation's most prestigious and well-recognized plaintiff firms. In the area of aviation law, Nolan has represented the rights of victims and families in air disasters around the world. His work has led to the redesign of several safety systems and defective components of major commercial and general aviation aircraft.
Provided by Nolan Law Group