Travelling the world is something which sits high up on many people's bucket lists, yet how many of us actually manage to achieve this ambition? Whether it is a desire to visit a specific country or tour a whole region or continent, once you have been bitten by the wanderlust bug, it is almost impossible to free the thirst for travel from your blood.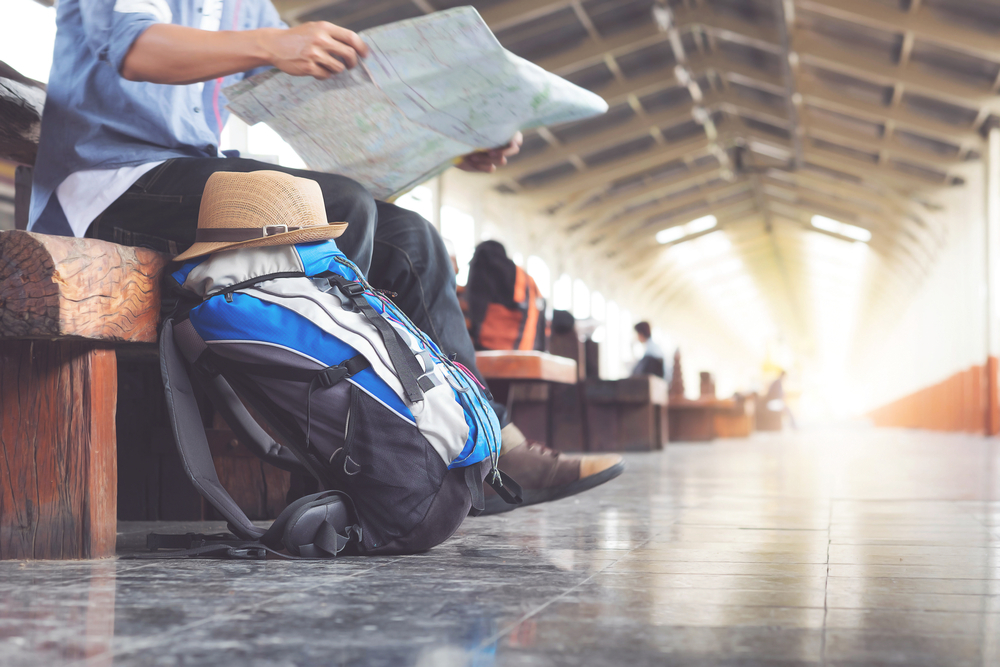 However, while we are on the quest to complete our travel ambitions, it can be all too easy to forget about the people around us. Depending on which parts of the world you choose to visit, you are likely to come into contact with people of different cultures, faiths, beliefs and lifestyles than your own, and many of these people simply won't have access to the same things that you are used to.
It is also important to make sure that you are a thoughtful and considerate traveller – rather than just seeing the world, you should aim to leave your mark on the places you have visited in a positive way.
To help you get some inspiration, here are four ways in which you can make a difference on your travels.
Volunteering
One of the most popular forms of doing good, volunteering abroad allows you to see new parts of the world from a whole different perspective while doing your bit to help out. From gap year programmes to charity volunteering initiatives, these types of 'volunteering holidays' are becoming increasingly popular. Whether you are helping with the relief effort to rebuild after a natural disaster or assisting a small community with construction, even the smallest acts of volunteering can bring a world of good.
Donations and Sponsorship
So you want to do some good without centring your entire trip on volunteering? A great alternative is to consider donating to a charity or organisation which can help people in need – that way, you will be doing your bit while still enjoying your travels. If you really want to make a difference, have you considered investing in a sponsorship programme? These initiatives are set up to help the people who are most in need, ranging from orphans to refugees to vulnerable women. Just a small amount of money can really help to improve the quality of life for these people – check this site out for more information.
Going Green
If you are more of an eco-warrior, rest assured – there are plenty of ways to see the world without gaining a massive carbon footprint. Instead of hiring cars or choosing plane travel, why not get down and see the world from a different angle? If you're feeling up for a challenge, backpacking is the ultimate way to get to know a country and its landscape, or alternatively, choose to travel by public transport to cover larger distances and get to know the locals. Plus, choosing to sample local delicacies and stick within the region is the perfect way to get to know the real atmosphere of a place, behind the usual tourist façade.
Staying Positive
Positivity is an important trait throughout life, but when you have the ability to make a real impact, this importance will only increase further. Whether it is by endeavouring towards being a kinder, more compassionate traveller or by making lifelong friends along the way, positivity is something which will make the entire trip seem brighter.
Are you feeling inspired? Of course, these are just a few ideas, but the possibilities for making a difference are endless. The next time you are planning a trip, why not keep these ideas in the back of your mind? You never know – you might just make some memories to last a lifetime and enjoy a trip you will never forget.