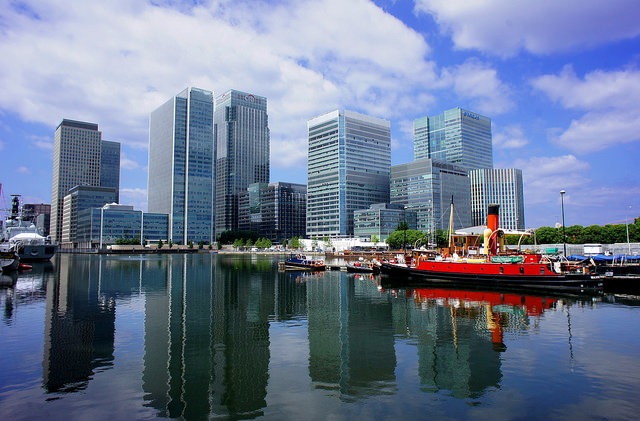 Photo: Creative commons
London is one of the most inhabited, multi-cultural cities in the world with loads to offer. Next time you visit London, keep in mind there's a plethora of things you can do if you want to have the time of your life. Here are a few recommendations of top memorable things you can do when in the English capital.
Tower of London
The Tower of London is one of the most visited tourist attractions in London, and for good reason. Well guarded by the Yeomen Warders who are usually more than happy to give you a history update, the Tower was built by William the conqueror in 1066 after Norman conquest, and has since been altered or added upon by every other ruler or King after.
See the city from a different perspective
London is a big city and you can never really get how majestic it is just by wandering around. However, you can get a unique view of the city by getting a peak from the tallest landmarks, the best being the London Eye, or if you're lucky and can spare the entry fee from the Houses of Parliament or the Big Ben, also depending on the time you visit.
Westminster Abbey
Photo: Creative Commons
Make sure to dedicate some of your holiday time to visit Westminster Abbey, a UNESCO World Heritage site and one of London's gothic churches. This site is located behind Parliament. Many famous personalities have been associated with the church, the most recent important event being the marriage of Kate and prince William. A rather marvelous architectural feat!
Windsor Castle
This is Queen Elizabeth II's official residence, Windsor Castle, one of the world's oldest castles of this magnitude, should definitely be on your list of things to do. You will get a rare opportunity to see the magnificent State Apartments, so check it out.
Tower Bridge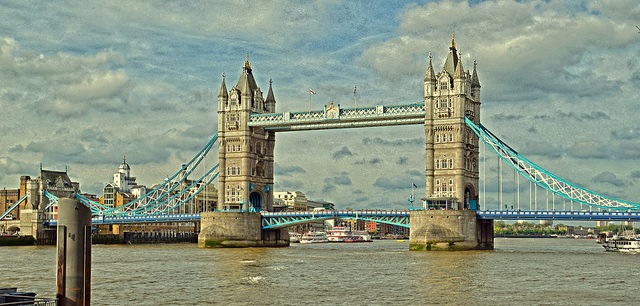 Photo: Creative Commons
This bridge was once a symbol of industrial and urban revolution. You can visit this place to explore the history of the bridge and access various exhibitions. In 2014, the city council opened a new Glass Walkway on this bridge to allow visitors to get a complete view of pedestrians and the river.
Kensington Palace
Take a red bus and go to Kensington Palace, the official residence of Queen Victoria and late Princess Diana's official home. Here, you can get a chance to see various engaging exhibitions and learn a bit more about the history of the monarchy.
Guest post sponsored by the Corinthia Hotels.