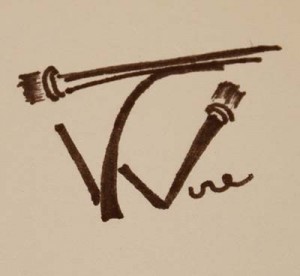 Looking to advertise with us?
Travel Wire is a fast growing travel blog for first time travelers. The site focuses on encouraging readers to think responsibly about travel and arms them with the tools and resources to do so. We want to help our readers take trips that are as environmentally friendly, financial affordable and "misadventure"-free as possible. Then we want them to come back and tell us all about it.
Click here to contact us about advertising on Travel Wire, or just head over to the Contact page via the top nav. Whatever suits your fancy.