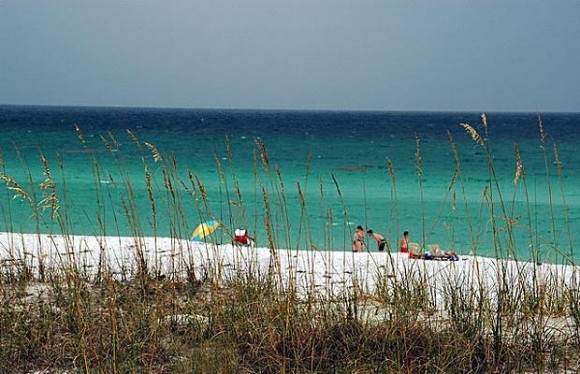 The Mississippi Gulf Coast is an area consisting of three counties on the Gulf of Mexico. Hancock County, Harrison County and Jackson County constitute a stretch of coastline perfect for all of your holiday needs. There are a wide range of activities suited to a wide range of tastes, from the art lover to the sun worshiper to the adrenalin junkie, you'll find something to do in this stunning strip of coast. In fact many would argue that it's the perfect spot to visit for affordable family vacations.
Getting your culture fix
Unusual for a place so famed for it's stunning beaches one of the great things about the Mississipi Gulf Coast is it's abundance of museums. No longer does sea, sand and surf have to mean a total lack of culture, here you can mix up your beach time with educational visits to a range of different museums. The high number of museums include those that cover the topics of art, science, maritime, science, war and the area even boasts one of America's top 50 children's museums.
Stunning Beaches
The Mississipi Gulf Coast consists of just under 100 kilometres of stunning and scenic coastline, 49 kilometers of which is graced with golden sandy beaches. Whether you want to observe the abundance of wildlife, simply sunbathe or participate in any number of water sports and activities. The coastline here has something for anyone who appreciates proximity to the sea.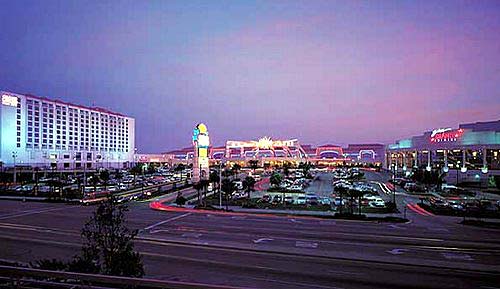 Taking a gamble
There are twelve casinos to choose from on the Gulf Coast and one of them is even smoke free. Whether you want to enjoy a playful flutter, do some serious gambling or simply enjoy a meal in one of the many restaurants or catch a show at one of the twelve casinos. The Gulf Coast provide a Vegas like experience with so much more besides.
Outdoor activities 
The Gulf Coast is the perfect place for people who love the outdoors with an abundance of hiking and biking trails, as well as many opportunities to get up close to a wide range or birds and animals in their natural habitat. If fishing is your thing then Mississippi River Tours should be your first port of call. Combine this with the huge range of water sports on offer and the twenty golf courses on offer and you might easily forget what your hotel room looks like.
With its sub tropical climate, beautiful beaches, world-class shops and restaurants, museums, casinos and golf courses, you'll never struggle to find something to do on a trip the Mississippi Gulf Coast.