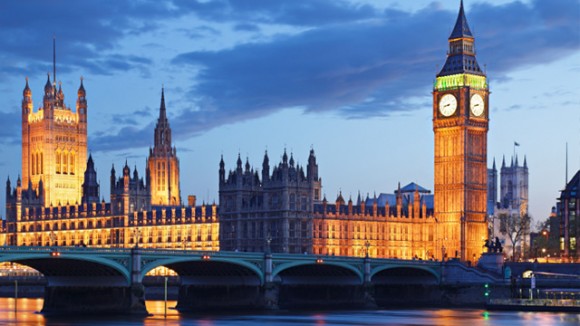 When deciding what to do while visiting the city of London, you may want to think about visiting the Mayfair casinos. These casinos are mostly historic with a few newer ones within the specific neighbourhood of London. Many of these casinos not only provide excellent places to partake in casino gaming but they are also classic examples of architecture. Keep in mind that while these casinos may be considered to be exclusive, one can still obtain membership. In order to accommodate travellers, the turnaround for membership approval is quite fast.
Of all the Mayfair casinos, the one with the most lenient membership requirements would have to be Aspinall's. The casino was built in an older mansion for which a colonial theme was used to decorate it. There are four floors over which the casino can be found. Connecting all of the floors is a beautiful spiral staircase. Like many of the Mayfair casinos, expect to find a firm dress code to which the casino strictly follows. Smart casual is called for which would exclude casual attire like t-shirts and flip-flops.
Another historic casino within the Mayfair district is Maxim's Casino. The casino was built in an older building which originated in 1862. Like Aspinall's, the membership policy is a bit more relaxed here so visitors can expect a rather easy time of it when attempting to gain membership. It is also possible to apply for membership before travelling to London. Maxim's offers a nice range of table minimums which appeal to many different types of gamblers. For the novice who has only played at an online casino, these are lower limits. On the other hand, higher table minimums are included for high rollers. Upstairs in Maxim's some of Charles Dickens's original work is on display for visitors to view.