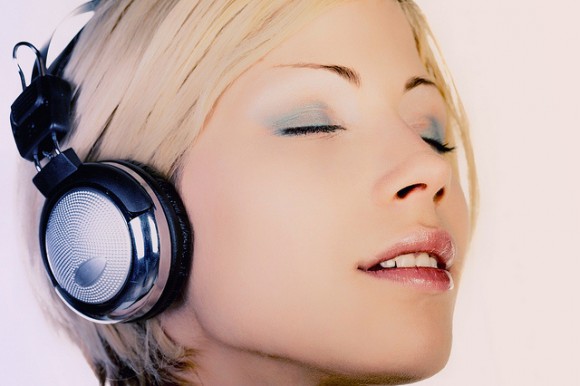 Most people find packing a bit of a nightmare, the fear is that you'll take too little and inevitably you end up taking too much. In the stress and confusion that accompanies the packing ritual people often end forgetting the basics or the essentials. This post is to help remind you what five key items are essential on your travels wherever they may take you. These items are more necessary for the journey itself because you are almost always guaranteed to be able to find the things you need for your holiday on your holiday.
GPS system or map
The last thing you want or need is to take a wrong turn while on the road particularly at night. Having a GPS system whether it's a fancy device or simply part of your smart phone can help you to stay on track on your journey. If you aren't travelling by car then it's equally important to make sure you have a map of the place you are visiting, even if it's simply one you printed off the Internet. When traveling to foreign countries you never know what might happen, flights could be delayed and connections missed meaning you could arrive at your destination in the dead of night and have to navigate your way around an unfamiliar city.
A back up cell phone
Having a spare phone or at the least a spare battery can stop you being stranded without means of communication. These days smart phones are capable of getting us online, directing us to places and so much more but the downside is that the battery life is often much shorter than older phones. With two phones fully charged, you need never worry about your battery dying on you.
Money
This is an obvious one but making sure you have enough money on your travels is essential. It's sensible to keep a secret stash of money on your person somewhere that is separate to your wallet, purse or handbag. That way if you are robbed or you lose your purse, you'll have enough in reserve to tide you over until you can get help from your bank.
Audio books
Audio books are the perfect form of entertainment for travel because they don't take up additional space in your luggage like books do and you won't need to worry about poor lighting on planes and buses because rather then read you can simply sit back and listen.
Copies of your important documents
It's not enough to have your important documents with you when you travel. Make sure you take scans of all of your documents such as your passport, drivers license, vaccinations certificates and then carry copies with you but also email the scans to your own email account or a friends so that you can access your detail in case of loss or theft. Also at some border crossings you are required to provide photocopies of your passport.
Tissues or wet wipes 
Many people think of babies when they see wet wipes but these are a lifesaver when it comes to travel essentials. Perfect for spilt food on the plane, sanitisation after using toilets, freshening up after a snooze in transit and so much more.
Carry these five essential items in your hand luggage and you'll find your travels are much smoother and more comfortable for you.