With the sunny months well and truly upon us, lots of us are considering an escape to the seaside – but what's the best way to do it if you're on a budget? In this article we'll give you some recommendations on all the ingredients you need for the perfect low-cost holiday in the sun.
1.       All-inclusive deals
The biggest cost is that of the holiday itself, and all-inclusive deals still represent great value for money. If you're set on a beach holiday, it's a good idea to go to a specialist who will be able to offer the best deals – companies like On the Beach offer cheap breaks by the sea, and there's a great selection of destinations and resorts to choose from.
What's more, you can usually tailor an all-inclusive package to your needs – so if you just need a flight and hotel, you can drop transfers and car hire if you want.
2.       Transport
You might not want to spend all of your holiday on the beach, and if you want to explore your destination country a bit more you'll probably need a car. Companies like Gosimply.com and Holidaycars.com provide an easy way to compare hundreds of international car hire companies so you can get the best deal wherever you're travelling to.
Alternatively, with a bit of research beforehand you can get to know the local public transport situation – buses and trains are often much cheaper on the continent than in the UK, so they can represent great value for money.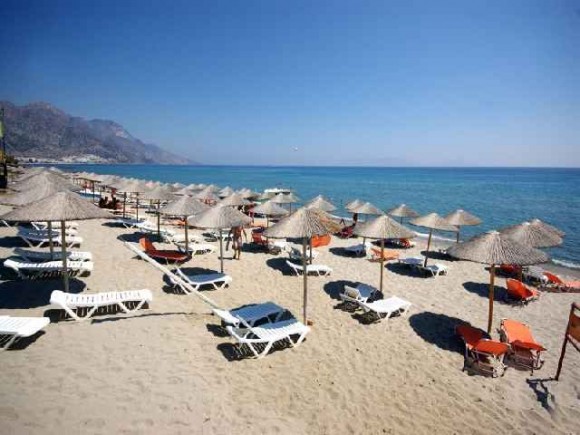 3.       Travel money
Exchange rates can make a huge difference to how far your money goes while on holiday. While most of us buy our holiday money a week or so before we depart, it's actually much better to use a service like TorFX, which allows you to set an exchange rate to buy your money at. If you set it up a few months in advance, you could end up buying at a much more beneficial rate that gives you much more spending money.
It's also a good idea to budget for your holiday to avoid the need to withdraw cash while you're over there, which can incur costly bank charges. Check with your bank about their rules on credit and debit card spending abroad and plan accordingly.