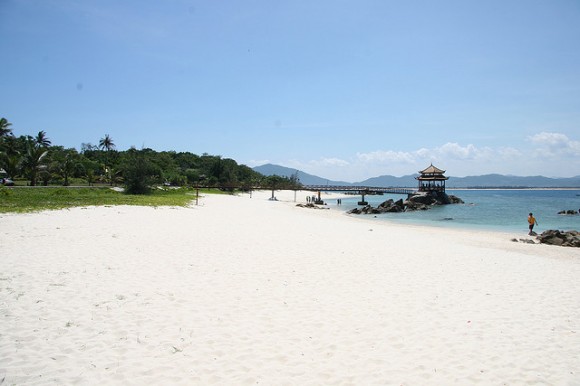 You've spent countless hours researching the perfect destination for your big holiday. You have taken every precaution to acquire and pack everything you may need, from common over the counter remedies for ailments you may across while on holiday to every type of garment you may possibly need. You arrange for transportation, arrive at the airport early, and set out on your marvellous holiday. So what's wrong with this scenario? You've forgotten the most important thing needed in any holiday: travel insurance.
Many travellers roll their eyes or let out a sigh at the mention of it. As mentioned above, you've been exceedingly careful in planning and executing every bit of your holiday. What on earth could you need travel insurance for? For the unexpected! Because no one ever expects to be left with no luggage on a tropical island, or to be forced to pay full price for a pre-booked holiday that was cancelled at the last minute by the travel company who now gets to keep your hard-earned money because you didn't read every line of the booking agreement you signed. Or worse, to find yourself injured and in need of medical care in a foreign place that wants to charge you thousands of pounds just to provide with medically necessary treatment. If these are not scenarios you want to face on your next holiday then keep reading.
Holiday insurance isn't a big block of unnecessary protection on things you care nothing about. Contrary to popular belief, travel insurance can be altered to fit your exact needs. You can chose specific amounts for your baggage, health, and cancellation insurance to fit your budget and keep you perfectly protected. This way, if your luggage is lost, you need medical treatment, or have to cancel your trip at any time for any reason, you are protected from potentially thousands of pounds lost or spent in bills.
On your next holiday, be sure not to forget the most important step in your travel planning to ensure you enjoy your holiday with the peace of mind that comes with being protected.