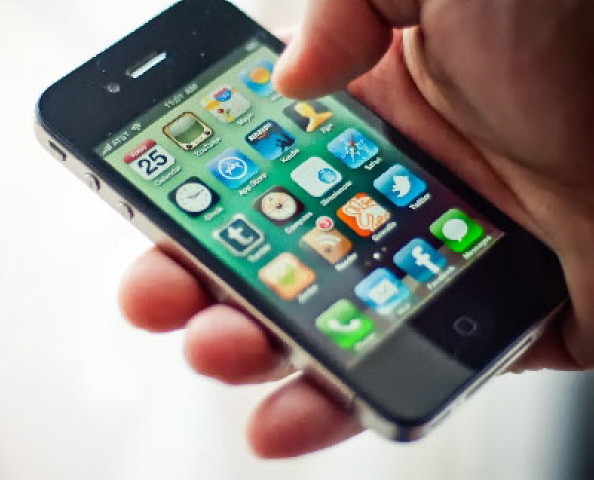 Cruise holidays provide lots of activities and entertainment but sometimes it's just nice to slip away and have some personal leisure time. This time could be used to call family or friends, check the net, read or just browse online. Most companies and ships like cruises on the dawn princess provide you with the technologies you need but it's always nice to have your own. The following article lists some must-have gadgets in general that will provide hours of entertainment.
iPhone or Smartphone
Most people can't imagine being without their phone these. Everyone either has an iPhone or a smartphone, the most popular smartphone at the moment being the Samsung Galaxy III. It has a large 12 cm screen and the display takes full advantage of this with brilliant colour and graphics. It is loaded with features; Every Touch function lets two Galaxy S III phones transfer photos, videos and documents just by placing them back to back. It has a replaceable battery and more memory, 128 GB. The Galaxy has been said to be as good, if not better, as the iPhone 5. Whichever one you own you will be guaranteed hours of enteratianment, so why wouldn't you bring it along? It can also double as a camera, save room when packing.
Gaming
You can game on your phone but there still isn't the same quality or complexity provided with phone apps. PlayStation released a new gaming device last year, the PS Vita. It has a vivid 13 cm screen. The graphics have been raved about by the majority of customers. The touch screen, rear touch pad, dual analogue thumb sticks and 6-axis motion sensor make the Vita incredibly responsive. There are more than 250 games available, so you can take your pick.
Tablets and iPads
These really are changing technology and how we work. The iPad mini was released last year but didn't seem to be as popular as the original design. Microsoft finally released their tablet, Surface. You can either use it as a tablet or attached magnetically to a keyboard to create a desktop. It's very versatile and has beautiful 27 cm screen with a well thought out display. Like its iPad opponent it too has up to 64 gigabytes of memory. Apple or other, tablets are a tone of fun. You download apps, read books and magazines and surf the web. They do everything a computer can do but so much smoother and easier. It's all about making life easier for the consumer.
These items are going to be useful after the cruise too, they are all worthwhile investments. Whether you need to update your technology or just want the latest gadget, you might as well get it before you go on your cruise holiday.
Written by Jasmine Poole
Jasmine has travelled across 30 countries in the last 18 months. She is currently in Darwin, Australia.