Although exotic and spectacular, Bali is surprisingly a not so expensive travel destination. It's actually budget-friendly, if you know how to plan and you do it ahead. The ongoing waves of tourists visiting the island did not make the prices go up, luckily. Seasoned visitors say that $50 a day is good enough if you're committed to enjoying Bali. Here's what you need to pay attention to for staying within the budget:
The transport
Apart from flights (which you must book in advance), every region in Bali will require you to find an affordable means of transportation, because you'll be visiting around. Taxis are convenient, but also the most pricey. To spare your budget, you could rent a motorbike, which can be only $3 per day. Also, it's fun. If you're not inclined to drive yourself, then opt for a motorbike with a driver.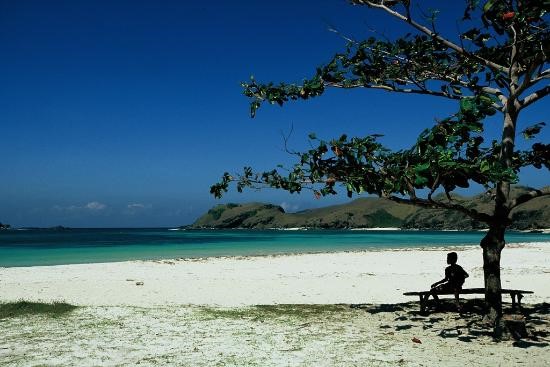 The accommodation
Bali hotels are for the rich. Hostels and other places for backpackers are cheap but can be such a nuisance. Instead, why not choose private villa accommodation, since prices can be as low as $11 a night? If you're bringing a group of friends along, you can all stay within the same house, as long as you pick the correct bedroom count. Bali luxury villas Seminyak offers are ideal for those with a taste for comfort and style, so if you're going to Seminyak you must consider those.
Eating out
While hotel restaurants treat guests to delicious local dishes, like spicy noodle soup or the amazing martabak pancakes, street food is also recommended to the curious. This is incredibly cheap – you can eat well with less than $2. Don't be shy and visit a warung as well – this is the generic term for local Balinese restaurants with smaller prices than the hotel ones. Stay away from European-owned or other such venues, because those are pricey.
Is the spa worth it?
If you're in for a spa treatment, start with a massage house. The expense is minimal (around 6$) and is worth it. One hour of massage is definitely rejuvenating. Of course, the more you add to it (herbal essences, oils etc.), the more expensive it becomes. Stay away from spas situated within facilities such as a luxury hotel.
Beach activities
Who can stay away from surfing, parasailing or other beach and water sports in Bali? The weather conditions and the whole setting are marvelous after all. Even better, you can negotiate the price, especially if you're opting for more of the kind or if you're not alone.
What to avoid
Besides what was already mentioned, there are several other temptations that can waste your hard-earned money. One of them is the overpriced cocktail, latte or even beer or water bottle.  Then, souvenir shops and markets may make you spend more than planned; make sure you have a clear idea of what you want and resist the impulse to buy more. Concerning flight tickets, book anything related early on. Any late purchase from the airline may cost you more. Buy everything online in advance.
Before departure, remember to check how much your bank charges for ATM withdrawals and credit card usage. Tourists, who forget this detail, are later shocked to see they have much less money in the bank than expected.