People love to travel. It's just a fact of life that we enjoy visiting new places, seeing new sights and interacting with different people. You'd be hard-pressed to find someone who never had a desire to visit some place new.
But most would agree that the act of traveling — the long hours on trains and planes and inside cars — can be a little frustrating. The good news is that today's technology companies have designed a lot of great gadgets and apps with travelers in mind. Here are a few of the coolest things travelers can look for today before they head out on their adventure to new places.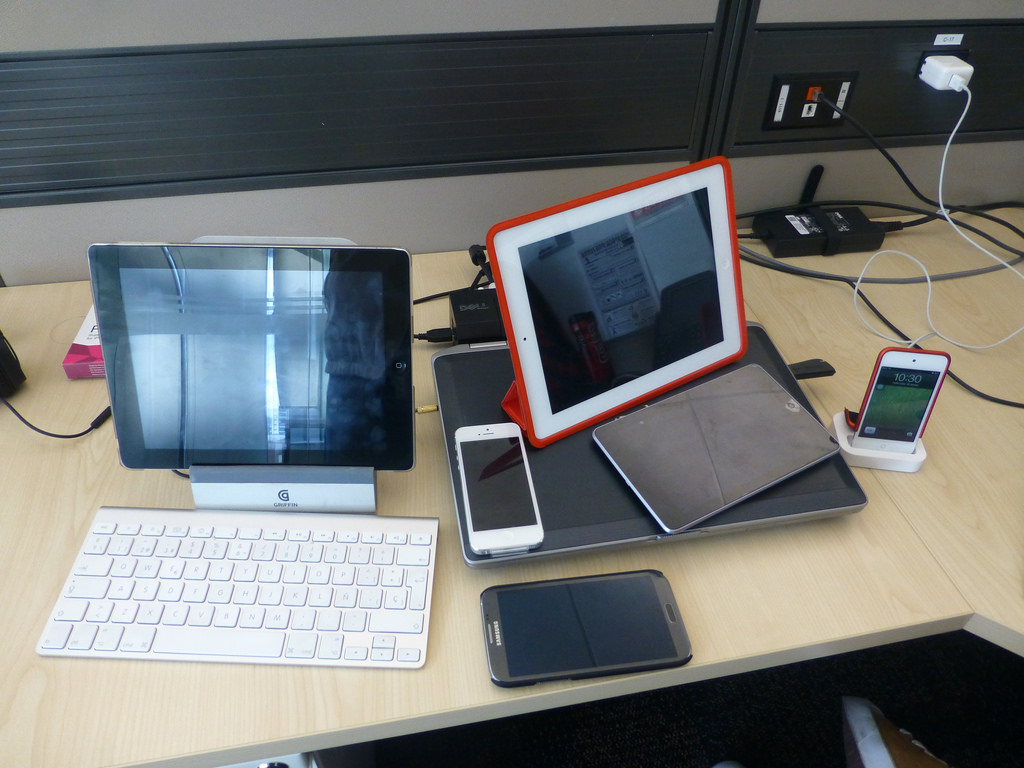 A Travel-Sized Washing Machine
Well, technically it's not a machine, but it sure acts as if it was one. This small, portable, easy-to-use bag can take all of the hassles out of doing your laundry, whether you're on a business trip in a big city or out the wilderness under the stars.
All you need is about a gallon of water and a little bit of washing soap and you can have a garment of nearly any size cleaned in no time. The bag has hundreds of silicon scrubbers that get out grease and grim when you fill it with the water and soap and use your hands to shake and agitate it. Then, after four or five minutes, you empty the bag and use fresh water to rinse your clothes.
You'll still need to dry your clothes the old-fashioned way, but you can save time and money while traveling by washing your clothes on your own.
A Great Alarm Clock App
No matter where your travels take you, you'll probably need to wake up at a reasonable hour, whether it's to make it to an appointment on time or just to get the most out of your day. The Alarm Clock for Me (available on Google Play) is a great app to do just that.
The app turns your smartphone into a bedside alarm clock with easy-to-read numbers and a pleasing layout. You can set it to wake you up with a traditional alarm sound or with music from your playlists. You can also set a sleep timer with music from your device if you need a little help falling asleep.
Stay Connected With a Friend
If you are going somewhere where there's no phone reception, this device can connect your smartphone with another one in the area so the devices act like a two-way radio. You can also send messages and receive GPS data.
The device works for several miles, so it's great for backpackers and hikers who may become separated in the wilderness. Just pair the devices with the antenna and you create a personal network that works in all kinds of terrain. You can check in with your friends or send each other photos without service.
The are travel gadgets and apps out there for people no matter what they're looking for.