The island country of Malta offers its visitors everything from history and culture to nightlife and stunning coastline. Situated in the middle of the Mediterranean Sea the Island enjoys typical Mediterranean weather all year round. There are also numerous affordable hotels to suite your accommodation needs.
Being an Island Malta has some of the cleanest, safest and breathtaking beaches in the world. According to statistics from the government and locals, the top five beaches include the Ghajin Tuffieha, Dwejra-Dwejra Bay, Imgiebah-Mgiebah Bay, Ramla Bay-gozo literally meaning "Red Sands", and Paradise Bay.
Malta boasts of a vibrant culture and history. As such one of the places you need to visit before departing is the Maritime Museum in Birgu, which for those of you with children is very family-friendly. Catch a round the harbour creek tour in traditional Maltese Dhaghsa and latter on enjoy a meal in the affordable restaurants.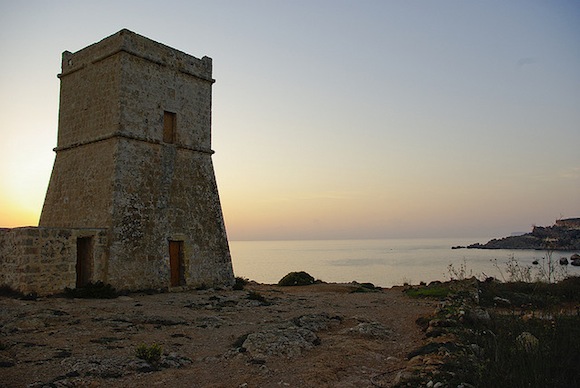 Nightlife on the island is vibrant. The most renowned club for partying the night away is Paceville. Among the other well-known drinking spots are Qube Vodka bar bucket, the Nordic bars tray of 15 tequilas and the gentleman's clubs.
Whether you are getting in touch with your spiritual needs or just stalling, the Hypogeum is totally worth visiting any day. It consists of a series of underground chambers, which are connected by low ceiling for passengers. Amazingly, they were carved out of the rock over 4000 years ago by the ancient civilization.
Prehistoric Malta hosts lots of temple sites near the Blue Grotto. The design of these temples is a clear indication of the great feats of engineering back in 3500B.C. For as little as 9 Euros you have the opportunity to investigate and explore the area and its temples.
When you are done exploring ancient temples you may opt to pay a visit mdina, also known as "the silent city". This medieval, walled city is now part of the town of Rabat. Wander off through the narrow streets as you visit local cathedrals and museums. The architectural designs also tell of a town rich in history and culture.
Whether it's the coastline, culture or clubs that appeal to you, you can find deals on Malta holidays through Thomson at any time of the year so don't hesitate to start planning your trip to the wonderful Island country.