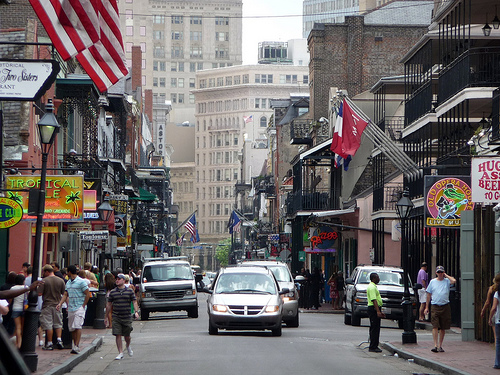 When it comes to cities in America, each one of them has photogenic sites that you can take advantage of. However, some of the cities are simply better than others since they offer the best photography spots.
Given below are three of the best photographer friendly U.S. cities:
#1: San Francisco
This is one city that can be seen as one of the best photogenic cities in the U.S. Here you'll find unusual housing and streets along with world famous landmarks inviting you to snap them. Right from the Golden Gate Bridge to the curving Lombard street, your camera will love the angles it can work with. There are many such sites that can be a real treat for the photographer in you.
If you're into architecture photography then the Palace of Fine Arts is where you can truly experiment with your lens. And in case you like rock music and love mixing your music interests with your photography skills, then the Fillmore Auditorium is where you should be with your camera. The vibrant colors that make San Francisco the city of bay can prove to be truly inspiring for any photographer.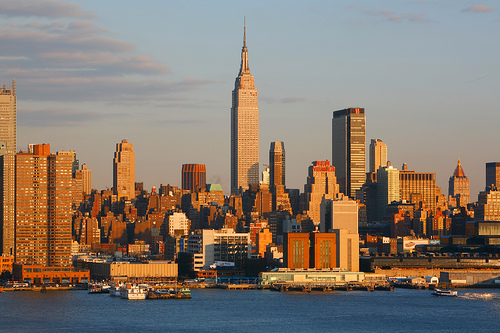 #2: New Orleans
New Orleans which is also fondly called the "Crescent City" is known for its culture and architecture. And being a photographer you should know that they make the perfect combination. The oldest neighborhood in the city, the French Quarter or the "Vieux Carré", holds attractions like the Old Absinthe House, Preservation Hall and the Jackson Square Park, which you'd love photographing.
The wildlife on Bourbon Street comes alive after dusk which can offer the best to you if you are one of those "good times" photographers. Venturing outside the French Quarter, you'll find some of the most picturesque, expensive houses in the Garden District, giving you the opportunity to snap them.
#3: New York
What makes New York a photogenic city? Times Square and the Empire State Building are the two most obvious answers, but it's actually its rich culture that makes it a hot spot for photographers.
Looking around, you'll find people dressed in all types of dresses since they all come from varied cultures and nations. New York is a city that never sleeps, which means as a photographer you need to be quick enough to capture the best of it. And if by any chance you want to enhance your skills, you'll find that the city has a number of good colleges for photography for you to choose from.
While every U.S. city offers something, your success with the lens boils down to your choice of photography and how passionate you are.