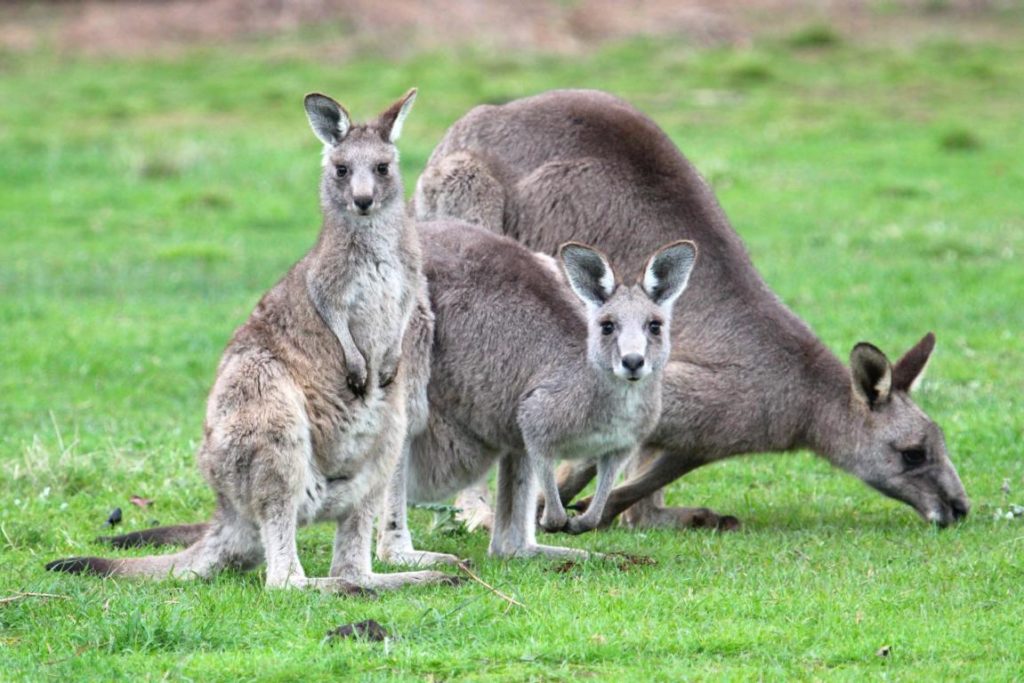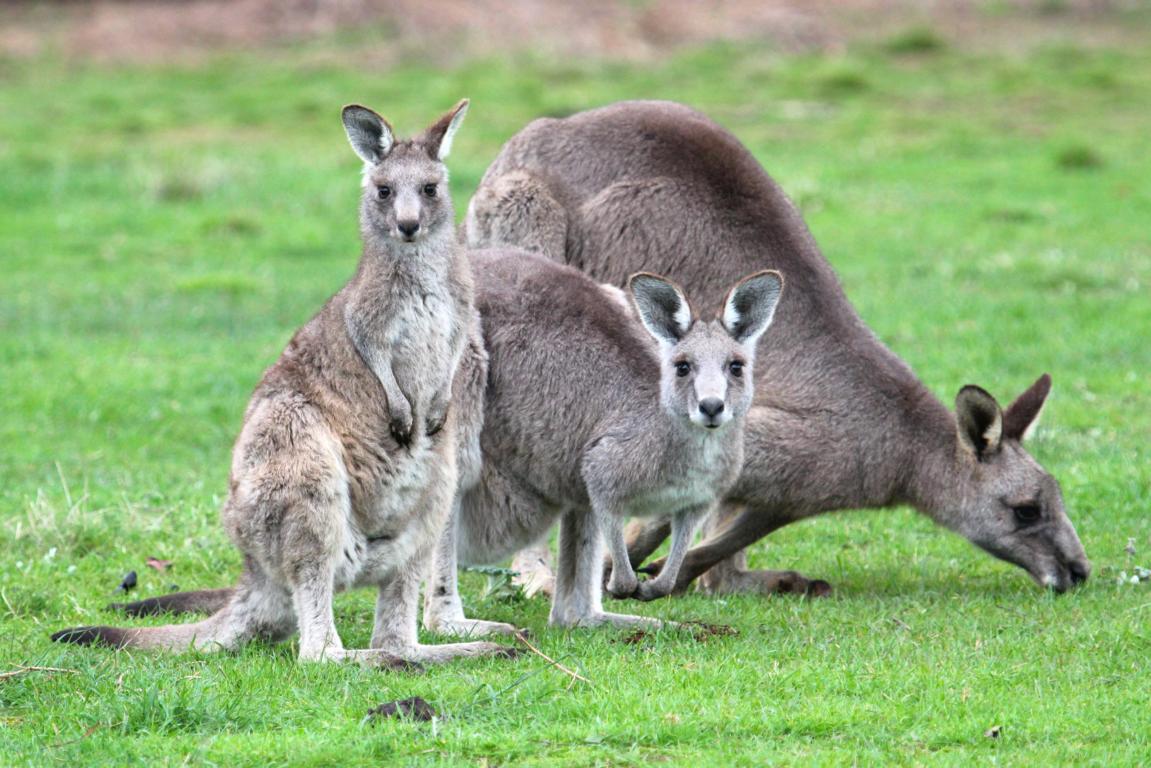 Australia is easily the world's most popular destination for anyone who loves natural beauty and the wonders of wildlife. There are so many amazing spots to get up close and personal with Australia's most famous animals, it can be difficult to know where to head off on your family holiday. If you're struggling to narrow your options down, consider these 6 awesome Australian adventure spots for animal lovers.
Hop with the kangaroos. If you're planning to take a vacation in South Australia, you can't miss the kangaroo island tours from adelaide hosted by Groovy Grape. You'll have the opportunity to spot dolphins leaping through the waves off the coast of the island, and to take in the sights of families of sea lions lounging on the sandy beaches. The guides will take you on a stunning hike around the trails of the island, where you should be able to spot plenty of hopping kangaroos and cuddly koalas.

Dive the beautiful Great Barrier Reef. There's no spot in the world for admiring the incredible marine life below sea level like the Great Barrier Reef. If you're an experienced diver, you could see an amazing range of marine creatures, from colourful fish to giant turtles and sharks. Even less experienced swimmers can join a snorkel trip along the Reef to take a peek below the waves. There are plenty of expedition options to choose from, so do your research ahead of time to find the trip itinerary that will suit you best.

Get daring with cage diving. If you're an animal lover who likes a big dose of adrenaline from your holiday adventure, you definitely can't miss the chance to swim with sharks. It may be scary, but it's an unforgettable experience that will have all of your friends in awe of your bravery. Port Lincoln in South Australia runs shark expeditions on a daily basis, where you can dive in a cage and watch the sharks swim from relative safety.

Visit Kakadu National Park. The Northern territory of Australia has some gorgeous spots for wildlife fans, particularly if you love the desert scenery that this region has to offer. There are plenty of interesting birds and animals to spot while you hike around the park and explore the river shores, but keep an eye out for the park's scariest resident – saltwater crocodiles. The guides will let you know where to look out for them so you can snap some pictures without losing a leg.

Have an animal-friendly beach day. Visiting the beach on holiday shouldn't be all about sunbathing – you can check out some wildlife, too. Head to Cape le Grand National Park in Western Australia and you'll get way more than a plain sandy beach. Kangaroos have been known to frolic on the shores there, and you may even catch a glimpse of some whales from your lounger.

Visit the wombats. If it's cute little wombats you're after on your animal adventure, be sure to check out Cradle Mountain Australian National Park. You should also catch a glimpse of a platypus or wallaby. Wombats are most likely to come out to play in early morning or evening hours, so make sure you get your timing right if you want to see them in person.