While many people fly for the first time when they are children, many people grow up and have never set foot on a plane. Some people might have a fear of heights that prevents them from flying, while others might think they will get too travel sick on the plane to really be able to handle a lengthy journey in the air. Here are some tips to help you have a great first experience on a plane.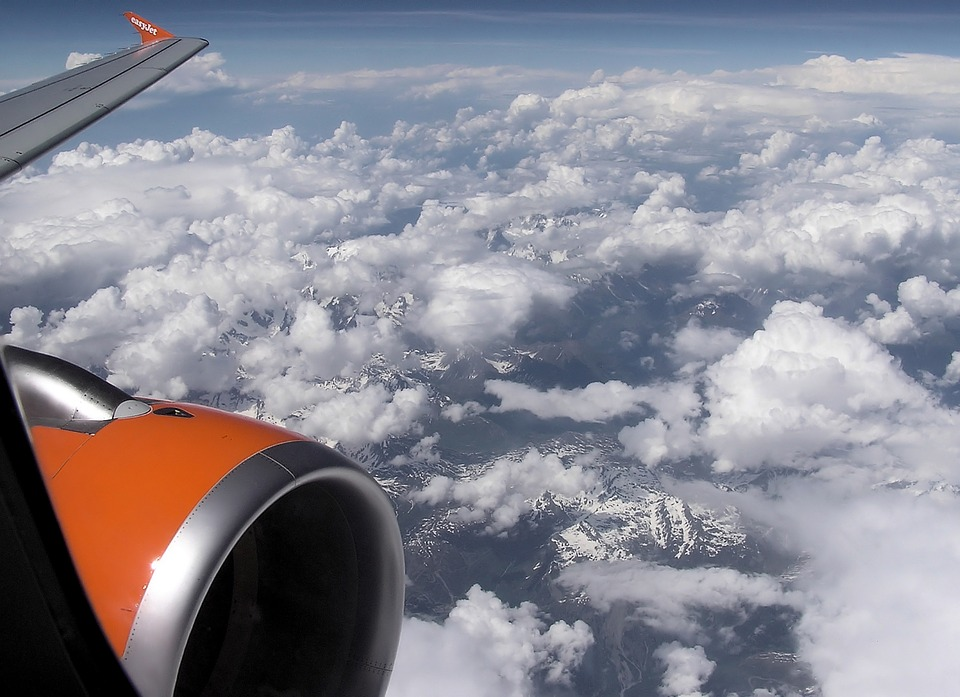 Fly short-haul
Don't book your first flight to go across half the world to a brand new destination. Fly to a neighbouring country or other city in your country. Limit your journey to 2-3 hours. This will give you the chance to experience what being on a plane is like without having to suffer the challenges that come with flying long-haul.
Take time to prepare your paperwork
Without your passport, boarding passes and any visas you need, you'll have massive problems at the airport when the time comes to fly. You need to prepare in advance to make sure you have a valid passport. Passports normally take a couple of months to apply for and be issued to you, so you shouldn't book a flight last minute if you don't have a passport.
Choose a destination you really want to see
If you're excited about seeing a new place and staying in a new destination, it'll make your entire trip much more enjoyable. For example, if you've always wanted to enjoy a relaxing beach holiday, you can book Bali villas in Seminyak and spend a week or two on the beach. Alternatively, visit one of the cities that you've always wanted to see, such as Sydney, Hong Kong or further afield such as Paris or Rome.
Travel with a friend
Travel with a close friend or partner when you fly for the first time, unless you're very excited about going alone and think that a trip away on your own will be good for you. Experiencing things with people are usually more enjoyable than doing things alone.
Check out the rules on luggage
Different airlines have different rules about how much luggage you can take. You might have hold luggage allowance that you can make use of – this will go in the hold compartment of the plane and will be taken off you before you fly and then returned when you land. Your cabin luggage can go on the plane with you and will go in the overhead lockers above the seats. There are measurement requirements on these and weight requirements too, and if you go over these limits, you might be asked to get rid of some items or move them into your hold luggage.
Buy snacks beforehand
Food and drinks are very expensive on planes, and unless you're flying long-haul, it's unlikely that you'll be getting any free drinks or snacks. You might get a small packet of peanuts and a glass of juice of water free of charge, but if you want more food, you can purchase it beforehand airport and take it on the plane with you.