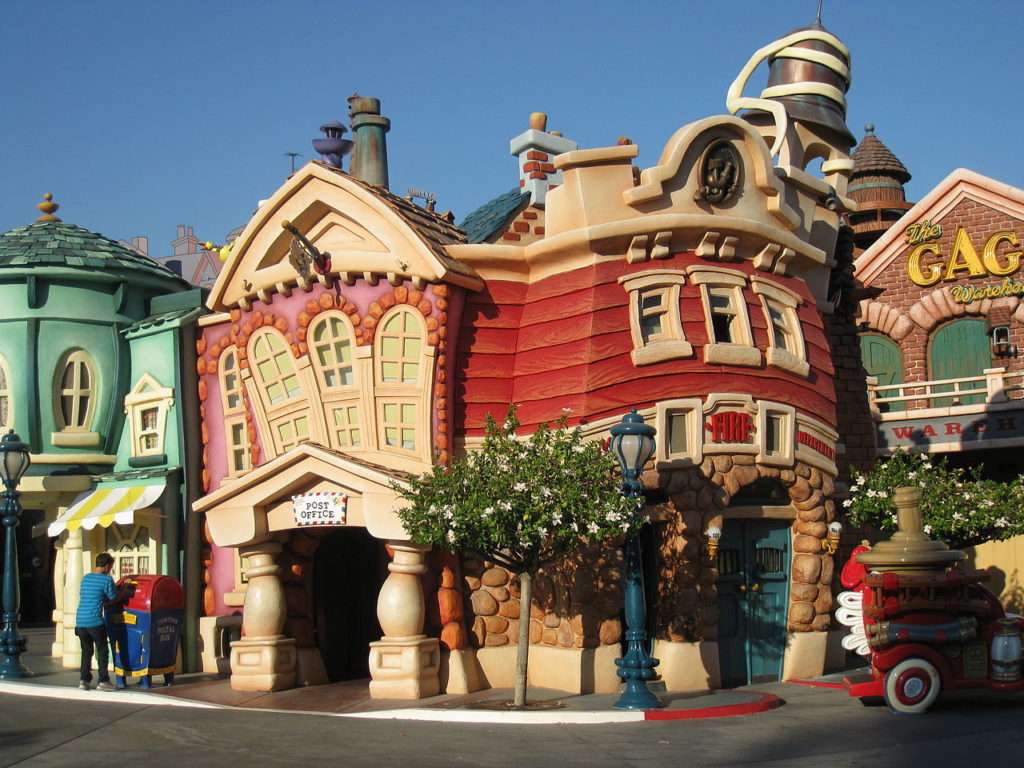 Going somewhere for the first time or it has been many years since you traveled there? If either of those is the case, should you spend some time getting more familiar with where you want to head?
For many travelers, there is nothing better than going somewhere new. A fresh perspective on travel can make each trip even more fun.
Meantime, there will also be a fair number of people on the go who want to return to a spot they like. Whether a specific beach, mountain, city, theme park, they like the feeling of comfort it brings.
So, are you an expert on where you want to travel to?
Get the Details on Your Next Travel Destination
In doing what you can to learn more about places you want to go, use the Internet and others in your life to help you.
As an example, do you have a desire to head to Southern California's famed Disneyland? If so, getting familiar with Disneyland tips and hacks is to your benefit.
When you do some online research for Disneyland, you will know more about this iconic theme park. It has welcomed many visitors since its opening back in the 1950's.
Among the things you'd want to know:
What will tickets cost you? – Note that there are different ticket packages available, so do some investigating. In the event you do not buy tickets at the gate, you can go online and order them through the park. You can also go through businesses allowed to sell such tickets. No matter how you go about buying your tickets, there are options out there for you.
What to see? – To say you will not face boredom during your visit to Disneyland would be an understatement. From all the different rides, shows and characters in costume, you and yours will have plenty to do and see. That is one of the reasons you may very well want to stretch your stay over a day.
Where to stay? – In the event you visit Disneyland and need somewhere to stay, rest assured there are hotels for you. Whether you want to stay at the resort itself or find somewhere nearby, don't fret. One advantage of staying on the grounds is you increase your Disneyland experience by a day or two. In doing this, you will not feel as rushed trying to get everything done in only one day.
Where to eat? There is little doubt you are going to get hungry during your Disneyland experience. With that in mind, be sure to check out ahead of time your food and drink options. Like the hotel choices, you have more than enough restaurants to select from.
When you have the option of going to Disneyland or any other venue, try your best to become an expert on it.
As you do this, you will learn many different facts about where you end up on vacation. In doing this, it will make the experience all the more magical.
So, go start doing some research to be ready for your next fun getaway.