Canada is the largest country within North America. Boasting nearly ten million square kilometres of land, Canada is also the fourth-largest country in the world. Having said this, such a wide expanse affords the visitor some of the most unique experiences on the planet. From stunning coastlines to majestic glaciers and countless acres of pristine forest, Canada can be seen as one of the last frontiers left in existence. This is the reason that nature lovers near and far flock to this paradise each year. Still, it can be difficult to decide which activities are the best due to the sheer variety of choices. Let us therefore take a quick look at some popular destinations that are sure to impress.
Polar Bear Tours
While it is never recommended to approach these majestic bears personally, there are a number of polar bear tours such as those to be found in Churchill, Manitoba. Expert drivers will provide you with an up-close view of such massive creatures and you can partake in their beauty within what can only be called a stunning arctic backdrop.
Gros Morne National Park
This is the largest natural park in Eastern Canada and is a UNESCO World Heritage Site. Located in Newfoundland, the purple mountains, which overlook verdant green forests and placid lakes, seem as if they are more appropriate on a postcard. Not only are sailing and hiking excursions offered here, but also Gros Morne National Park is said to boast some of the best camping spots in the entire country.
The Pacific Rim National Park Reserve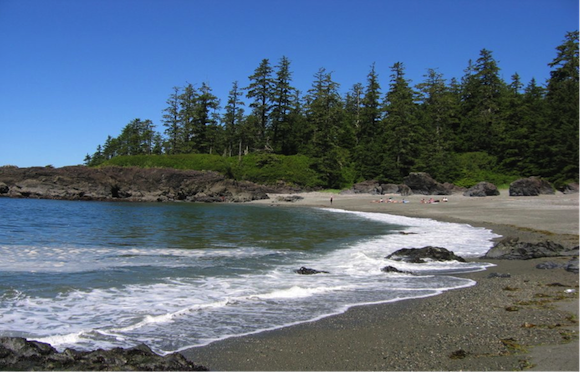 Found on Vancouver Island in Western Canada, this is a massive preserve, which seems to capture the beauty and the allure that has come to define Canada. As it covers approximately five hundred square kilometres of land, the variety of landscapes and ecosystems is simply unimaginable. While the inland region provides panoramic views of snow-capped mountains reminiscent of the Swiss Alps, there is also a serpentine route, which runs along the coast that many visitors enjoy driving through. In this case, it is always a great idea to purchase car excess insurance in the event of a flat tire or any other unforeseen situation while out and about. Indeed, the entire island of Vancouver is beautiful and if you have the time, it is wise to set aside at least a few days to absorb all that this location has to offer.
Offering a natural beauty that has no rival, Canada is one of the last places on Earth where flora, fauna and geography all coexist in peace. If you are planning a holiday to this region, be certain to keep these three destinations in mind.