Going on a road trip in the summer is very different than going on one during the winter months, especially if you're going on that trip solo. Even though you've planned the perfect winter vacation, complete with skiing and sitting by the fire, you still have to drive there and drive in the area once you do. With that in mind, read on below for a few tips to prepare for going on a solo winter road trip that you should know.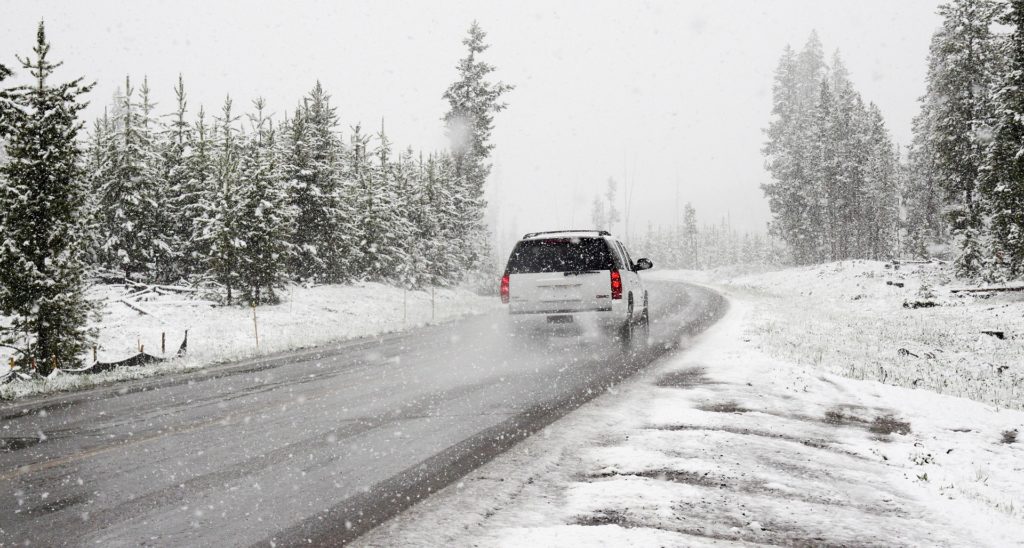 Know Where Your Proof of Insurance Is
If you have recently been able to buy car insurance online, then you probably have printed out your proof of insurance. When you're going on a solo trip to another place, it's extremely important to keep this documentation on you. In other words, don't leave it sitting on the desk in your office after you print it out and don't just stuff it into the car. If you're in an accident, you want to be able to provide your insurance papers as soon as asked by the officers who arrive on the scene.
Get a Winter Tune Up
One of the fist things you should do when preparing to go on a winter road trip is take your car in for a winter tune up. Things like putting on snow chains and tires, checking to make sure that your defroster and heat are working properly, and changing the wiper blades are very important. The last thing you want is to be struck on the side of the road alone in the middle of a blizzard until help comes.
Don't Count Solely on Technology
There's no denying that technology is a great thing and it's saved a lot of lives. However, you don't want to rely solely on technology to get you where you're going. Cell phones can be in an area that is out of service, GPS's can break, and anti-lock brakes might not always work to stop in time. It's important to be prepared yourself and not rely on technology to do it for you. Make sure that you have an emergency supply kit for the winter just in case, because you never know when you might need it.
Tell Someone Your Route
Make sure to let someone know what route you're taking to get to and from your destination. If you don't arrive when you're supposed to, then they can send out a search party and know where to look to find you. Winter conditions can be extremely dangerous so you want to be found as soon as humanly possible, if you have an accident or your car breaks down.
Keep Track of the Weather
Not only do you need to check the weather forecast before you leave for your winter vacation, you also need to install a weather app on your phone so that you can keep track of it as you travel.
These are just a few of the top tips out there for going on a winter road trip alone. Remember, keep your insurance where you can reach it easily and keep track of the weather and you should be fine.