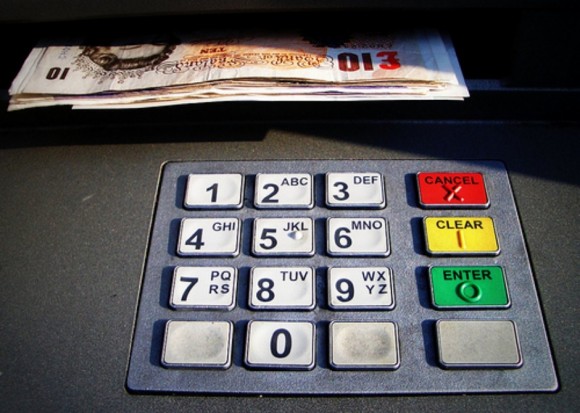 One aspect of travel that many people overlook is handling their finances whilst travelling. Many people assume that what happens in their home country where finance is concerned will also happen abroad but this is simply not the case. There are a few things that you might want to consider before leaving home, which when handled correctly will help you save money that can be better spent on enjoying your travels.
Withdrawal fees
When abroad you may find that you incur charges either from your bank or the ATM/cash machine you use whilst abroad. There are a few things that you can do to reduce costs like these. First of all do a little research into cards that don't charge you to withdraw money abroad. The ATM may still charge you but this will help. In terms of ATM charges, often you won't be able avoid these but by withdrawing large amounts in one go rather than visiting the ATM several times for small amounts will help you to reduce the charges you incur.
Exchange rates
Many people make the classic mistake of accepting the first exchange rate they are offered and most people don't realise that getting their foreign currency in the airport will get them the worst deal around. If you want to save money when buying foreign currency then it's worth doing your research to find the best deals around. Sometimes this will mean ordering your foreign currency in advance so you might need to plan ahead but the extra planning can mean extra money for your holiday fund.
Sending money abroad
Running out of money on the road can happen to the best of us. Having money sent from home to wherever you are can be more costly than you might imagine but it doesn't need to be. There are many ways that you can transfer funds internationally that will allow you to withdraw money abroad. Setting up an international money transfer is a quick and easy way to ensure that you don't have to pay fees to access your own money whilst travelling.
Sometimes the costs involved in spending money abroad can feel unexpected and therefore unplanned for, however with a little research and planning, many of this costs can be avoided or greatly reduced.