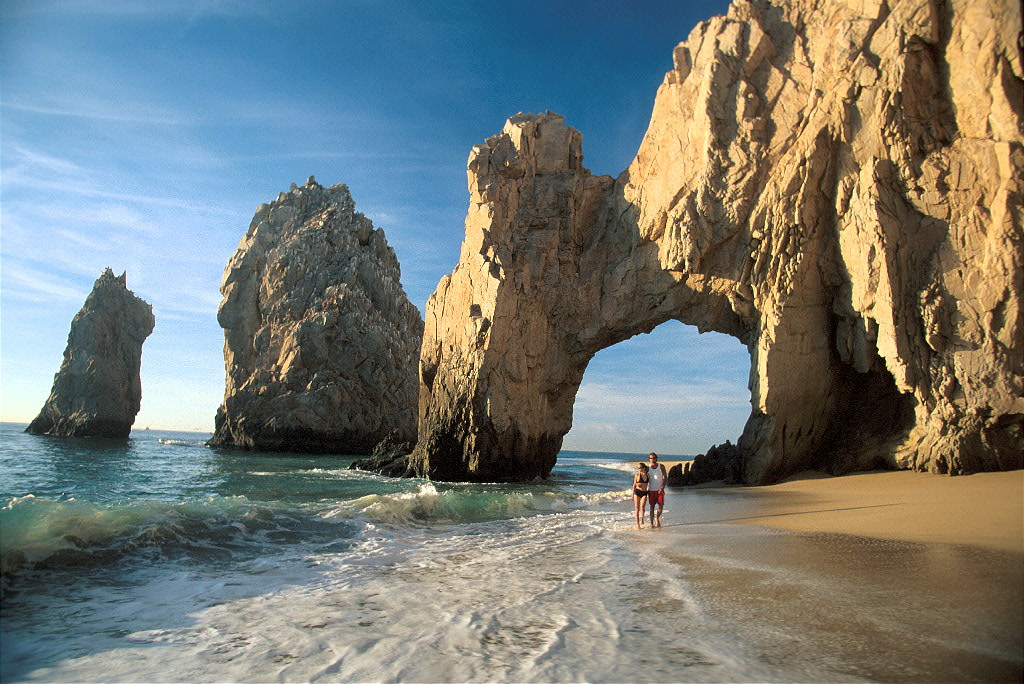 If you're searching for the ultimate in long haul holidays, yet also for a destination that boasts culture and charm, then a trip to Mexico may be just what you are looking for.
What to do
From relaxing on one of the picturesque beaches to enjoying the sights and sounds at one of the area's famous festivals, Mexico certainly has something to suit all. If it's adventure you're after, then exploring one of the areas many archaeological sites, such as Tulum, is a must.
This particular part of Mexico is home to an abundance of Mayan culture and history. In fact, Tulum's walled city was one of the last cities to be inhabited by these people.
Swim with dolphins
If you've always dreamt of swimming with dolphins, then Mexico is a popular place to partake in such an activity. Mexico holidays with Direct Holidays are a great option for those travelling with children as swimming with bottlenose dolphins is an experience they'll never forget.
One for the water sport enthusiast
Mexico is home to an array of beautiful beaches. Many of these beaches host a number of water sports, including kite surfing. The best place to kite surf in Mexico is Playa Maroma as it's here that you'll find the perfect wind conditions for such an activity.
Although this sport is a challenging one, it's certainly worth a go.
One for the history buffs
Those who enjoy learning a little about an area's history and culture, as well as relaxing by the beach, will enjoy a trip to Valladolid. This impressive city is part of the famous Yucatan Peninsula – home to an abundance of architecture, as well as many natural wonders.
One of the main attractions here is the freshwater CenoteZaci – a sacred Mayan sinkhole that provides easy access to many of the area's must-see caves. Those willing to unleash their adventurous side will certainly enjoy spending a day or two here.
The best holiday resort
For many, the preferred holiday resort in Mexico is Cancun. This area boasts the best of both world, including a handful of picturesque beaches, an abundance of water sports, restaurants to suit all tastes and upbeat nightlife.
If you're travelling with both children and young adults, this is an ideal spot to visit.