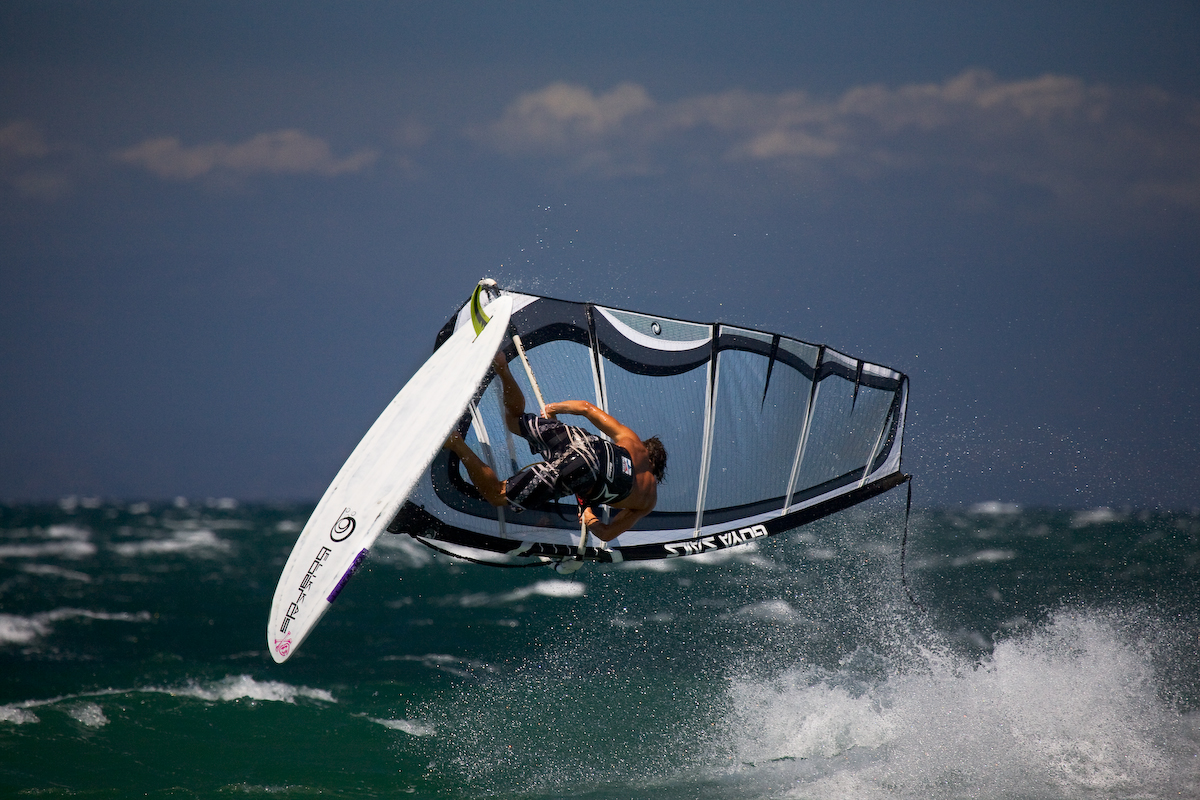 France is definitely one of the most popular vacation destinations in Europe, with people from all across the globe flocking to the beautiful beaches, exciting canals and romantic cities. Thanks to the fact that the country is situated on the Atlantic, there is a massive selection of fantastic water sports available, from the adrenaline fuelled White Water Rafting experiences around the Rhône-Alpes region, to the more relaxing canoe-kayaking strolls down tranquil canals.
Before you can even think about getting your feet wet, the first step to vacationing is finding the perfect accommodation. If you are aiming for the true French experience, why not spend your nights at one of the many warm and cosy cottages or villas that you can find spread across the country.
Now that you have found a soft place to rest your head each night, it is time to head towards the water. If you are passionate about paddling and are planning on visiting this fabulous nation any time soon, then here are some water sport destinations in France that you should definitely check out while here.
Le Chalaux River, Saint Martin du Puy, Burgundy
Thanks to the hydro-electric station upstream, pushing out rapid waters, this stunning river offers some world class White Water Rafting experiences. Popular location for The European Canoe-Kayaking Championships, as well as a number of national kayaking competitions, there is no doubt that this is the perfect place for both beginner and professional kayakers to perfect their skill.
Rhône-Alpes, Eastern France
Fed by melting snow from Vanoise National Park glaciers, this fast-flowing river is a must for all paddling enthusiasts. Having hosted the world canoeing and kayaking championships on three different occasions, be prepared for some adrenaline pumping experiences over the world famous Aime rapids. The entire journey offers visitors with 22km of excitement between Bourg Saint Maurice and Centron, allowing them to tackle Class 3 to Class 4 rapids along the way.
Pays de la Loire, North West of France
This coastal region of France offers visitors with some of the best sailing conditions for both professional, as well as novice sailors alike. Stretching from La Baule to Sables-d'Olonne, the wide bays, creeks and islands offer ideal sailing locations, as well as some breathtakingly stunning views.