There's no shortage of things to do in Paris for travelers, it's one of Europe's most visited cities and its attractions and monuments have thousands upon thousands of tourists coming each year to capture a selfie with the Mona Lisa or post with the Eiffel Tower. Trip4real, the peer to peer startup that's making waves around Europe (having recently been named one of Europe's hottest travel startups!) has expanded into Paris. It's aim is to connect travelers from all over with local people from a city. Why? Because isn't travel all about getting a little closer to a distant culture?
So now visiting Paris with local insiders means you can find the hidden gems in the city that's full of the usual tourist traps. Why not take the time to go off the beaten path and try something a little different?
Having a picnic in a Parisian forest
Who knew Paris had a forest? Having a picnic in a forest, near a castle where the kings of France once lived does sound like the most idyllic thing in the world. And it probably is. Take yourself with insider Loreto to La Bois de Vincennes, known for its natural beauty and wonderful verdant greenery. Next to the forest is the impressive and regal Chateau de Vincennes, home to former royalty of France. A little class during one's picnic is never a bad thing, right? Allons-y!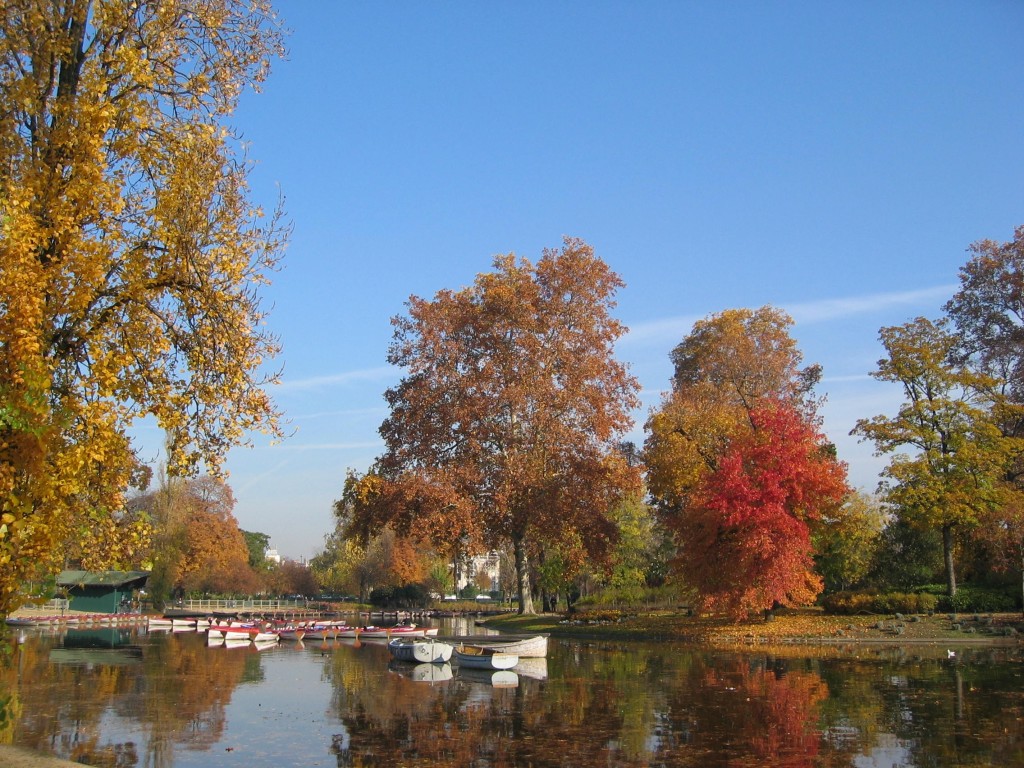 Make crepes like a local
Crepes. Delicious, delicious crepes. Crepes are always a good idea. Whether full of luxuriously melted chocolate and strawberries or stuffed with cheese and ham, these light pancakes are an absolute delight. Thank you France. Cuisine plays an important role in any culture so why not learn to indulge a little by taking a class with Leroy, crepe master? After all, it's one skill that will definitely help you should you be stuck for dinner ideas. You'll be one step closer to being Parisian. Voilà.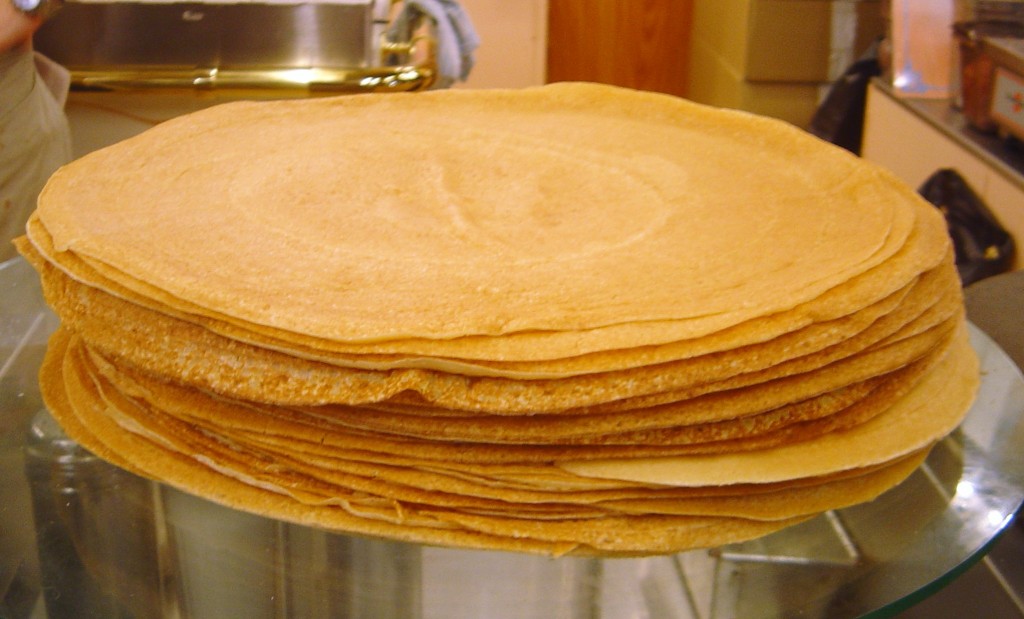 Shop in the city like never before
Shopping in Paris is a serious thing. You have all those world renowned brands whose home is found within the city of light. Chanel, Louis Vuitton, Dior, Yves Saint Laurent… you've heard of them all before. And, frankly, who really has the kind of money to shop in such opulence? That's where thrift stores come in. Paris is full of them and taking a tour of its various flea and vintage markets is something that every traveler should do. And, hey, you might even find a Chanel for a fraction of the price. Not bad, huh?

There's more to Paris than Mona Lisa
It's true. Paris is full of art. It's the birthplace of one of the most famous art movements of the 20th century, Impressionism, and the works of Monet, Renoir and Cézanne can all be found within the famous museums of Paris. But, it's always fun to go and discover really cool, up and coming art in the city. In Le Marais neighborhood, there's galleries galore that house art that you won't find in the typical museums. A private tour of this neighborhood with a local art aficionado like Victor is something that will take you to new levels of culture. A must.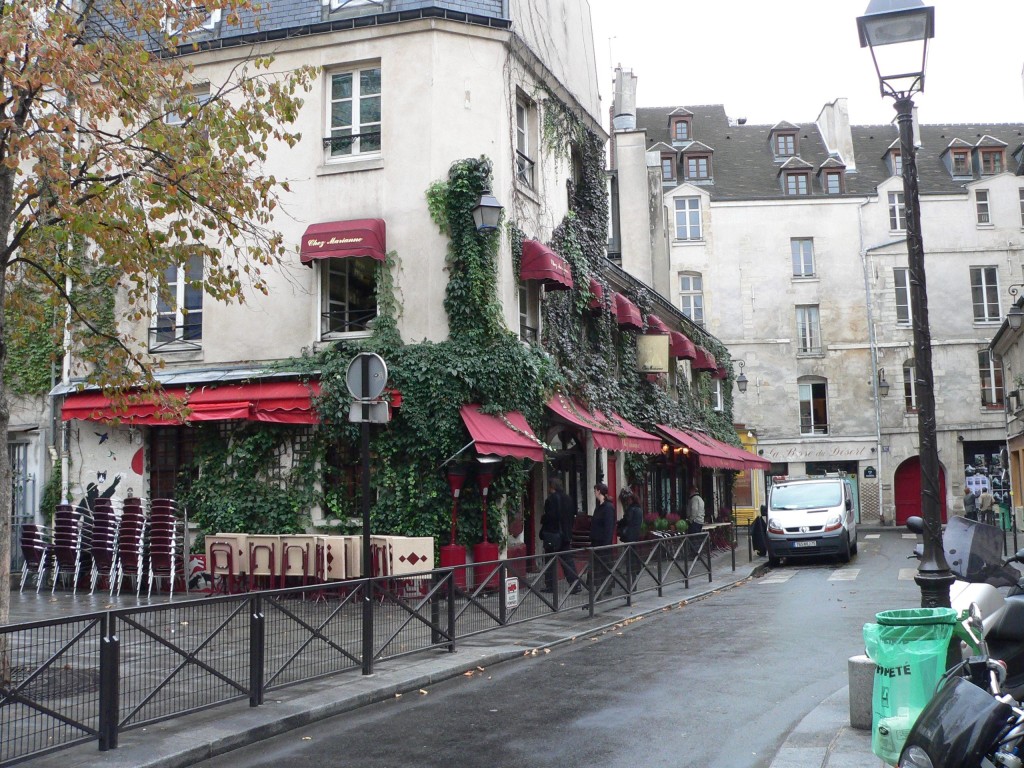 Make new friends & hit the town
One of the coolest things to do in Paris is heading out with a local who will show you their favourite bars. Bars you never thought existed. Le Comptoir General, for example. A brilliant bar but unknown to many travelers, a local's secret, if you will. Yannick, a local from trip4real, invites travelers to join him and his friends for a journey through Paris's nightlife. Discover neighborhoods, learn about the history of Paris, enjoy the flowing conversation and have a few glasses of wine. You'll leave Paris feeling more local than when you arrived. A good plan, certainly.
And that's only a few things to do in Paris for travelers. Truly off the beaten path, one of a kind experiences that you'd definitely want to tell your friends about. And who said Paris had to just be the Arc de Triomph and Le Louvre?