Navigating your way around London can confuse even the most experienced Londoners, so it's no surprise that people do find getting around there quite difficult. Therefore we've put some tips together for doing just that, to not only save your sanity but also some cash, too.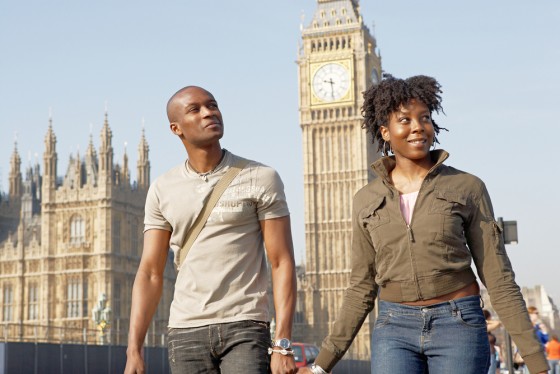 Know when to get the tube and when it's not worth it
Sometimes it can actually be quicker to walk to different spots in London rather than getting the tube. Seriously. Check out the tube map which will help you decide whether it's worth it or not.
Ditch the traffic and walk!
How about avoiding public transport completely and walking?! Many people say that walking is the best way to see London and it's a lot less stressful than getting the tube or bus…and of course, it's free!
Avoid the tube at peak times if you can
If you don't have to use the tube at peak times…don't! It's not a great experience as it will be very busy and full of people rushing around. If you do, avoid the middle of the platform like a plague and stand your ground when it comes to boarding the train!
Borrow a Boris Bike
Boris Bikes are really famous as they've changed the way that Londoners are getting around. You can hire a bike for a small fee at various points of the city.
Try a boat tour of the Thames
This is a really unique way to see the city and is the perfect way to ditch the traffic and hustle and bustle of the city centre.
Invest in an Oyster card
Especially if you're working or you're a student that will be travelling by train frequently, it's well worth investing in an Oyster card so that you can save money and get organised. When moving to your accommodation for students in London, head to your local station as soon as possible to get some advice on the cheapest ways to get the train.
Look into day-saving tickets for the bus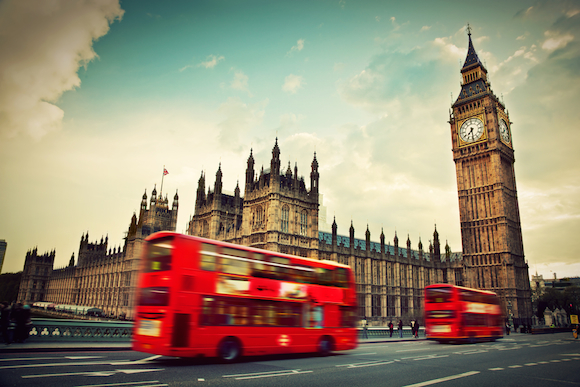 Like the Oyster card, bus passes and day-saving tickets are really useful for saving money when it comes to travelling on the bus. Buses are really frequent in London and can be a good way to get around.
Avoid taxis as much as possible
Taxis are always more expensive than buses and trains, and they tend to be even more expensive in London so avoid them unless it's absolutely necessary, especially black cabs.
If planning on driving around, plan ahead
Driving in London can work out to be pretty expensive, with things like the congestion charge and parking charges, so many aim to avoid doing so, especially in the centre. However, it can't always be avoided, so if you do have to drive, plan ahead to reduce the stress of it and hopefully save some money. There's a London parking guide that's useful, along with a guide to access-friendly tube stations which is really useful if you have specific travel requirements.